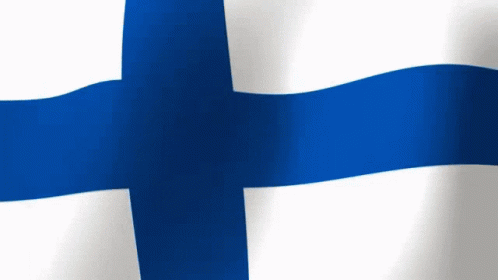 Finland's military is known for having proficient snipers, and troops that are able to expertly navigate snowy terrain.
It makes sense when you think about the fact that most of the country is covered in snow about 9 months out of the year…
The video below shows a Finnish solider practicing what they call 'Ski Sprinting'.
It's self-explanatory, and pretty damn impressive to watch.
Check it out:
Imagine seeing a troop of these badasses sprinting at you through deep snow.
I know I'd high-tail is out of there and cry for my mommy…
Finland. Northern Lights, the happiest people on Earth, saunas, cold plunges, and soldiers that can sprint through powder. What a place.