A ski lift malfunction at Gudauri Ski Resort in Georgia that happened back in 2018 is arguably the most shocking lift malfunction ever captured on camera.
The lift went into a terrifying rollback that was found to be caused by a lift operator error.
The incident injured many, and WARNING the footage can be hard to watch.
I can't lie. Watching chairlift malfunctions gives me anxiety every time I sit my ass down on one… I know accidents like these are extremely rare, but I can't help but to have a nagging scary thought from time to time.
Hopefully this footage has brought more attention to chairlift maintenance and safety training to prevent something like this from happening again.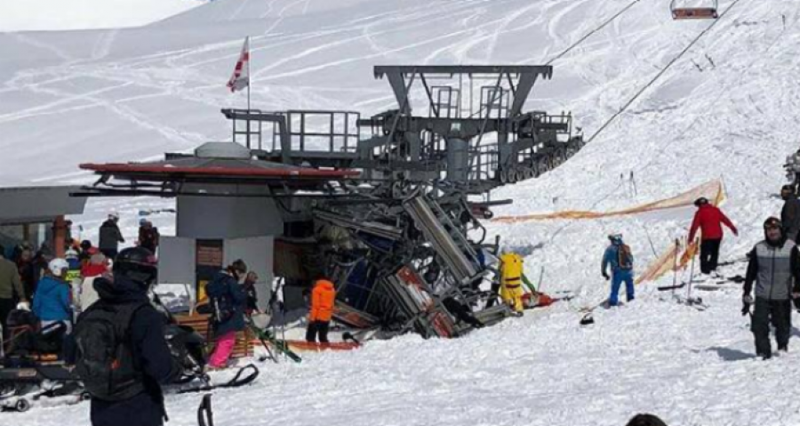 I also know that I'm flinging myself off the chair before it reaches the terminal if I'm ever in a situation like this…
What's the scariest thing that's happened to you on a chairlift?