Rider's Republic was announced back in 2020 with a trailer showcasing the new game by Ubisoft touted as the 'sequel' to their hit game Steep.
Ubisoft announced today that the game will be delayed from it's scheduled release date of February 25th, 2021:
"Hey Riders,
In September, we gave you a first look at our massive multiplayer playground in Riders Republic. We promised an action-packed outdoor sports park, filled with all-out mass races with more than 50 fellow Riders on next-gen consoles, a variety of diverse activities, and insane stunts. We can't wait to have you traverse our vibrant world and live out your own Rider's fantasy.
Today, we want to let you know that we have made the decision to move our release to later this year. This additional time will allow our passionate team to deliver the best fun fueled experience to our players.
Thank you so much for your support and understanding. Stay safe and get ready to join the madness of riders republic soon!
-The Riders Republic Dev Team"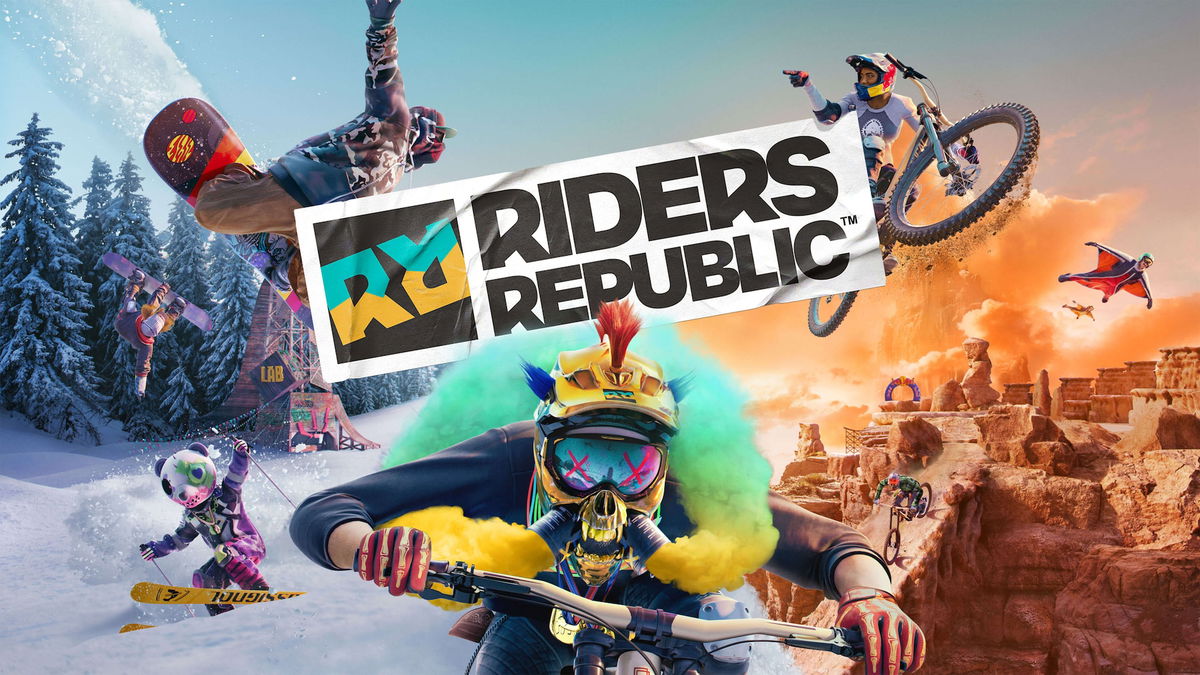 Bummer.
The game was generating tons of hype for featuring notable locations such as Mammoth Mountain, Zion National Park, and The Grand Tetons.
Stay tuned here at Unofficial Networks for any updates regarding Rider's Republic.