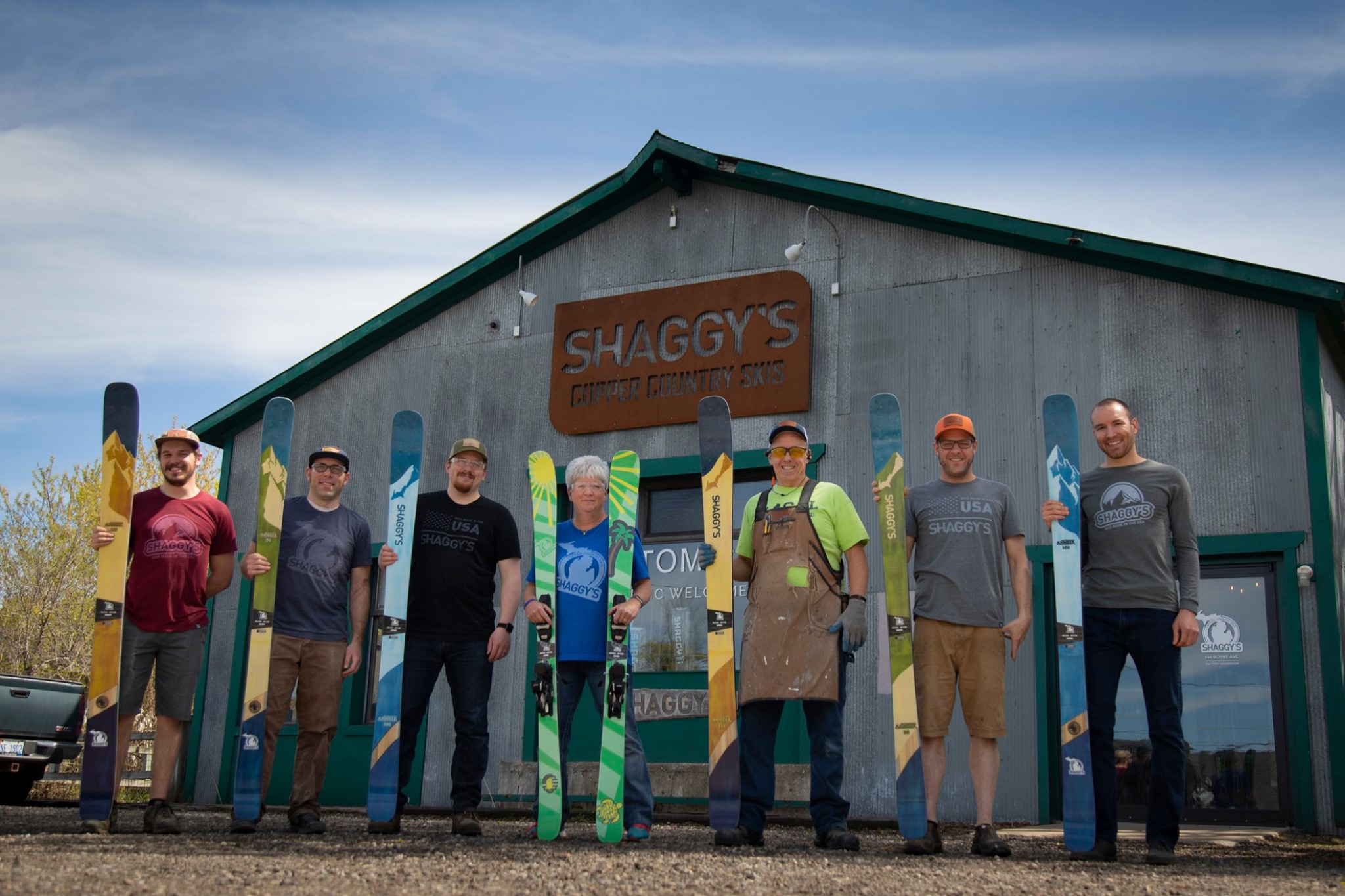 We wrote about how Shaggy's Copper Country Skis based in Michigan started manufacturing protective face shields for healthcare workers. Now the ski manufacturer has doubled-down, and is offering to sell the face shields to the general public.
You can follow this hyperlink to purchase a mask if you are in need.
Shout-out to the guys and gals over at Shaggy's. They're making a good name for themselves and skiers alike.