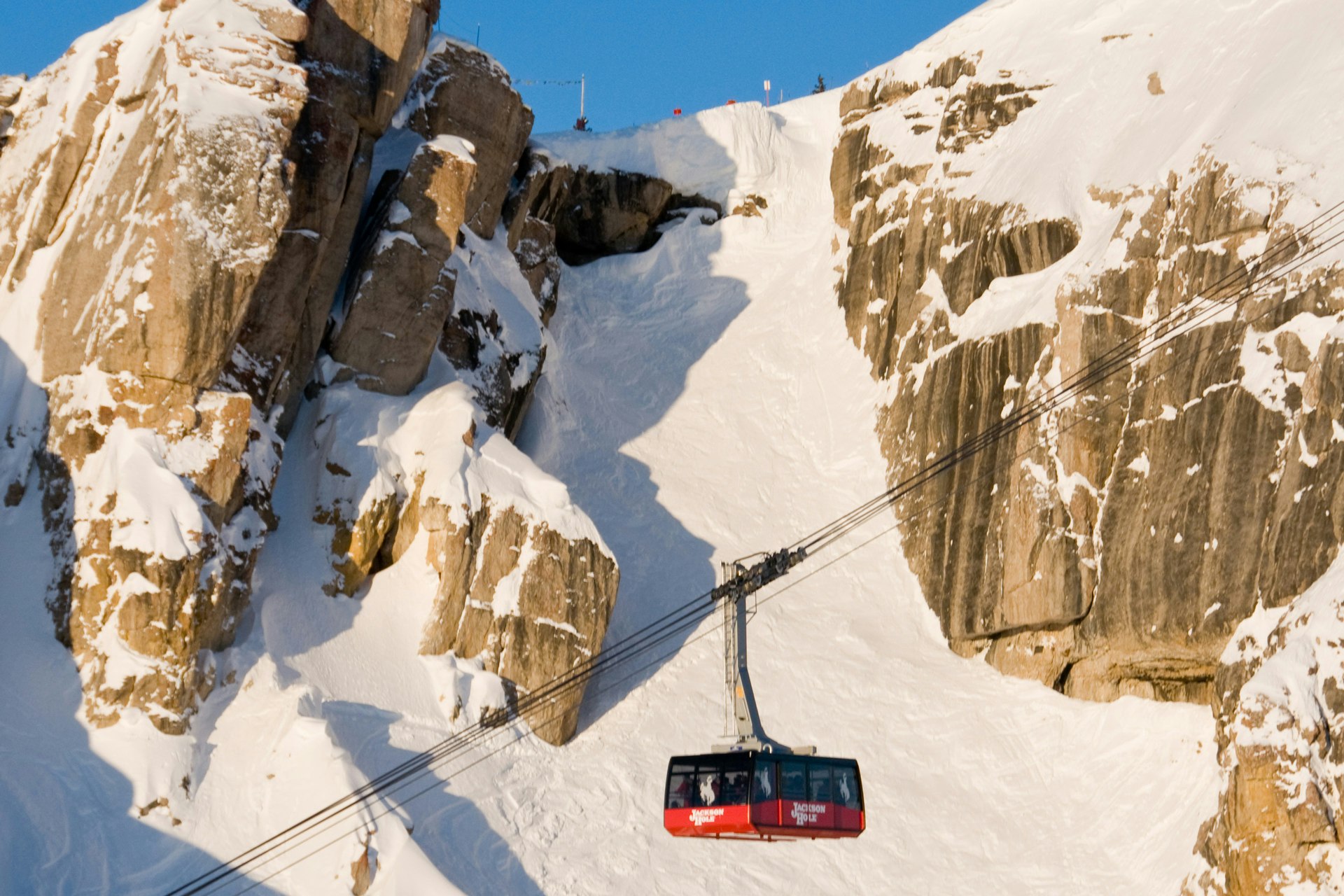 The dad who recorded this video must be so stoked.
Watch as his 8-year-old daughter perfectly sends the goat path at Corbet's Couloir with the precision of a seasoned vet.
Quick reminder of those that need it- Corbet's Couloir is one of the most famous ski trails in the world.
It's a steep and technical couloir located at Jackson Hole Mountain Resort, WY.
Check out the video:
Dang. That girl has got some skills!
I was still trying to master my 'French Fries' when I was that age!
Imagine what this young ripper is going to be able to accomplish if she can send Corbet's before she's even 10 years old?!?!
Kids are built different these days.
Header Image Credit: Jackson Hole Mountain Resort