Please be prepared to hold your face in the palm of your hand for the next two and a half minutes… this video is a doozy.
Estes Park, CO is known for being the gateway to Rocky Mountain National Park, but the town has unfortunately developed a sour reputation amongst animal enthusiast.
That reputation is fueled by the never-ending cycle of tourists getting way too close to the town's bustling elk population for selfies, videos, and other forms of media to post on their social media pages.
Take a look:
Let this be a friendly reminder that elk aren't skittish like the average deer running around your suburban neighborhood.
They are large animals (some weighing as 750 pounds) and they will hurt you if you don't respect their space.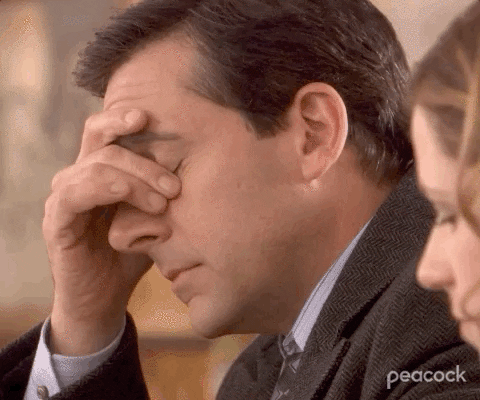 Thankfully nobody was hurt in the video above, but some of these people were practically asking for it.
Do us all a favor and use this video as a prime example of what not to do if you encounter elk.