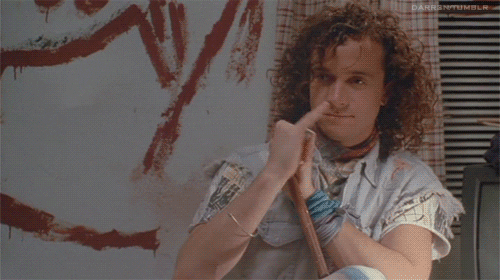 You gotta check out this wacky video shared to r/snowboarding by u/seymourkid. I can't get enough of it.
Dude is riding a vintage surfboard down snow in the Jackson Hole, WY backcountry.
It doesn't look like it handles all that well, but it still looks like fun. Seems like it might be a little bit better on steeper terrain? Not sure.
This guy is taking the term 'powder surfing' to whole new level… 😂
A couple turns in Jackson Hole on my vintage Hawaiian gun 🏄‍♀️ from snowboarding