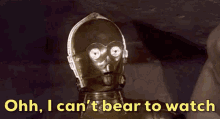 Nightmare fuel. This video is going to give me a nightmare of getting caught in an avalanche. I just know it.
This is the kind of stuff that keeps every backcountry skier and snowboarder up at night. Getting caught in a massive slide is everybody's worst fear, but this guy somehow survived by just riding the thing out and holding on for dear life.
Hope he brought a change of underwear with him that day on the mountain. I'm sure he needed it after this close call.