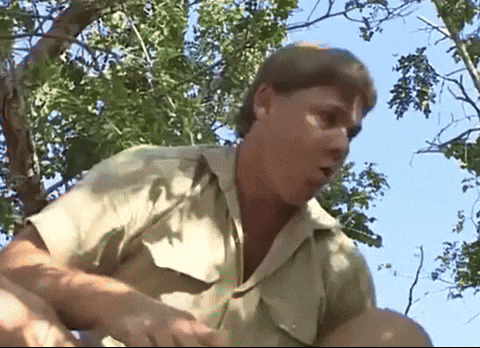 You know those kids growing up that would always pose hypothetical questions about animals battling each other? Example: Who do you think would win if a shark and a lion fought?
I don't know why, but it feels like that's a common thing distributed amongst boys under the age of 10. They're all obsessed with wanting to know which animal would kill others if they were to battle to the death.
The video below of a bobcat and a rattlesnake fighting in the middle of a road in Los Angeles definitely gives me those vibes. It's not something the average person sees, and I was immediately interested to watch this video as soon as I saw the thumbnail.
Wait… am I one of those kids?