These five ski resorts recorded some of highest snowfall totals since last Friday (12/11/20).
All data is pulled directly from each ski resort's website. Snowfall aggregator sites were not used to create this list. Did we miss any resorts? Let us know!
Did your home resort make the list?
The perennial favorite for the highest seasonal snowfall in North America is off to a great start! 130″ fell in the month of November alone.
---
The Tetons seem to be having a decent season so far. I bet the resorts in Colorado wish they had some of that snow…
---
The wicked nor'easta' bless Okemo with 35+" of the white fluffy stuff. Get the powder sticks out!
---
Gunstock isn't necessarily known for powder days, but today certainly is one! 34″ fell on the mountain in the last 24 hours. INSANE!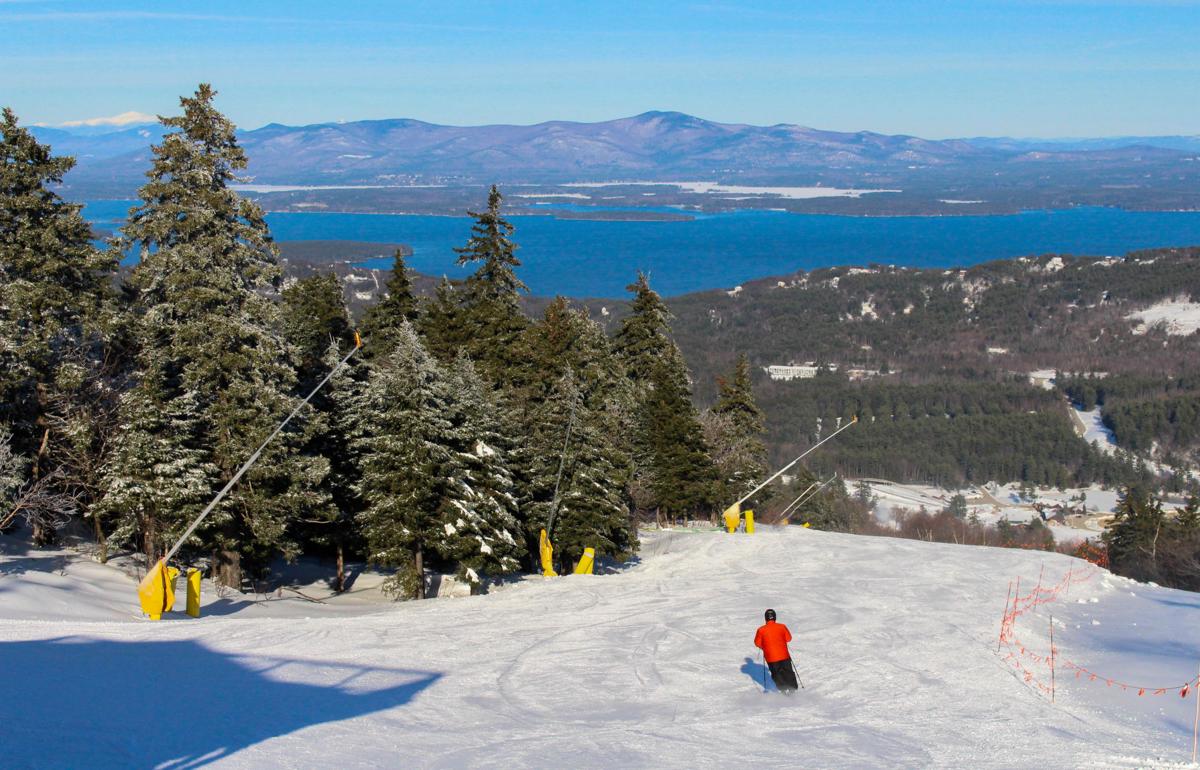 ---
Bromley typically averages 145″ each season. The storm from this week's nor'easter puts this southern Vermont ski hill in prime position for a record-setting year.