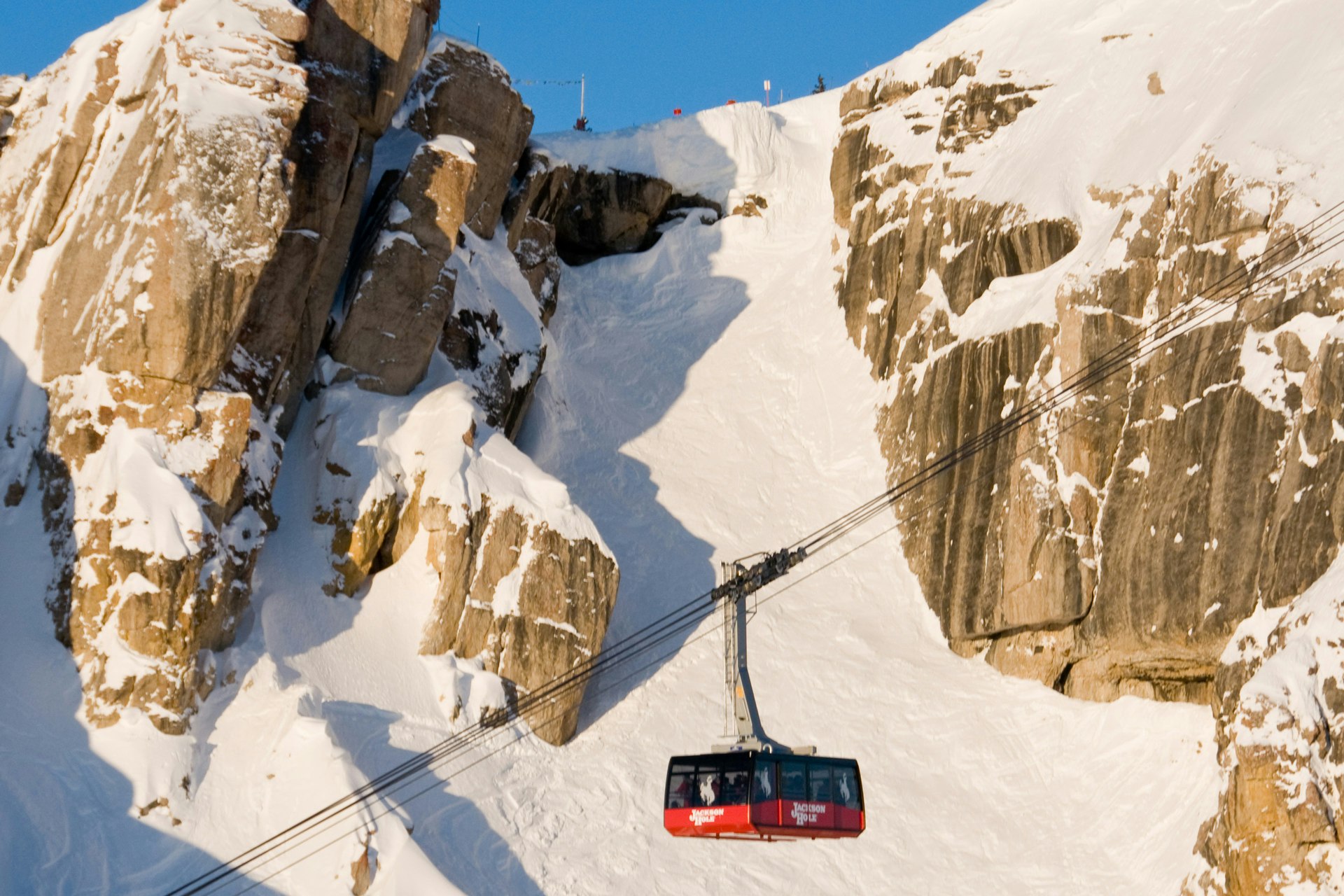 The entrance to Corbet's Couloir at Jackson Hole Mountain Resort can be daunting for the average skier.
Skiers are either forced to send the headwall, or slide on the narrow goat path and make a quick right turn to descend the remainder of the couloir.
The video below shows a skier dropping in on the goat path. He disappears out of view, but then his ski and broken bindings come sliding into frame.
Check out the video below.
Pay attention to the black objects that come into frame after the ski. They are the bindings.
I wish there was another angle of this incident because I can't seem to figure out how his binding breaks.
I'm guessing he over-flexed the ski, popped out of the binding, and that somehow broke it.
I'd also love to know how he descended the rest of couloir on one ski. That must have been something to watch.