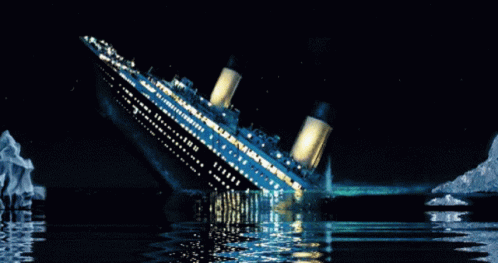 A Norwegian Cruise Line ship struck an iceberg on June 25th in Alaskan waters. The iceberg damaged the ship and forced it to the return to Seattle for repairs.
Thankfully nobody was injured, but passengers and crew were scared, for obvious reasons. Check out the video.
I'm a guy who jumps to the worst case scenario, and I would have definitely been very worried to say the least. I'm no expert on boats, but I've seen Titanic enough times to know that running into an iceberg isn't a good thing for the integrity of a boat…
I wonder how many passengers on the cruise thought the same thing? I can't be the only one.