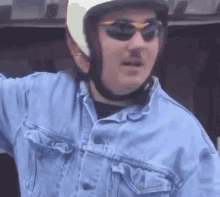 Andy Hayes (@mandrewhays) isn't gonna let some pesky rocks deter him from skiing the remaining snow up at Palisades Tahoe.
Was there still some snow? Yup. Does it still look like fun? I'd say so. Do the bases of his skis probably look like a crime scene? Probably.
Skiing is skiing friends. Sometimes you gotta risk it for the biscuit, ya know?