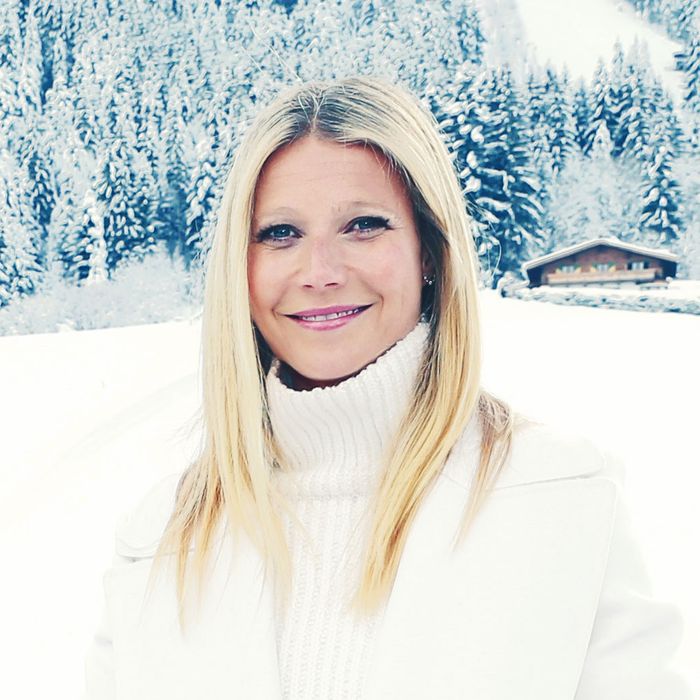 Actress Gwyneth Paltrow is still dealing with an ongoing lawsuit following a collision she had with a skier at Deer Valley Resort (Utah) back in 2016. Original story here.
The plaintiff, Terry Sanderson, claims that Paltrow collided with him at Deer Valley Resort, and that her and her ski instructor skied away.
According to KSL, a Utah judge has now ruled that the incident was not a hit-and-run.
"The order signed by the court explains that there is still a claim against Paltrow for "simple negligence" for her actions prior to the collision. The other claims against Christiansen and the resort, which were only regarding actions taken after the crash, have also been dismissed.

The recent order said a skiing expert told the court Paltrow's actions after the collision were reasonable and that she remained at the scene. A Deer Valley instructor verified that she stopped to give aid until everyone felt that Sanderson was not seriously injured. The order determined this and other evidence shows Paltrow reasonably believed leaving would not lead to further injury or emotional distress."
Sanderson is still arguing that the incident with Paltrow has left him with "feelings of being unable to cope with life,", but court documents show that he has taken numerous international trips proving that his injuries were not debilitating.
Sanderson is seeking $300,000 in damages claiming that Paltrow was negligent. He argues that Paltrow should have yielded to him since he was downhill.
Here's my stupid opinion about this story that I'm sure none of you really care about. Again, this is my OPINION and all things are alleged or whatever. Essentially, please don't sue me. I'm just making some commentary.
Sounds to me like Paltrow did in fact run into this guy at Deer Valley. Who knows why, or how, but it's reassuring that she didn't flee the incident as Sanderson initially stated.
There are numerous reports in the article by KSL to support that Paltrow showed concern and didn't depart with her ski instructor until she believed Sanderson was okay.
This seems like a cash grab to me on Sanderson's part. He knows Paltrow is rich as shit, and it looking for a reason to get some of her money in the lawsuit. With that being said, only suing her $300k doesn't seem worth it considering how much he's probably paying in fees to attorneys…
Again, all of my statements are speculative. Please don't sue me. 😬
What do you think about this story?