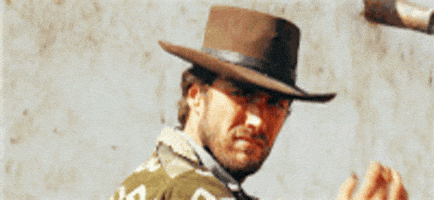 Do you need further proof that Yellowstone National Park is the last remaining territory of the old 'Wild West'?
Look no further than the video below.
A full-grown elk, being chased by a wolf, slams into a moving vehicle at highspeed. You can clearly see debris fly after the impact.
It's unclear if the elk survived or how much damage was actually done to the car, but it looks absolutely brutal.