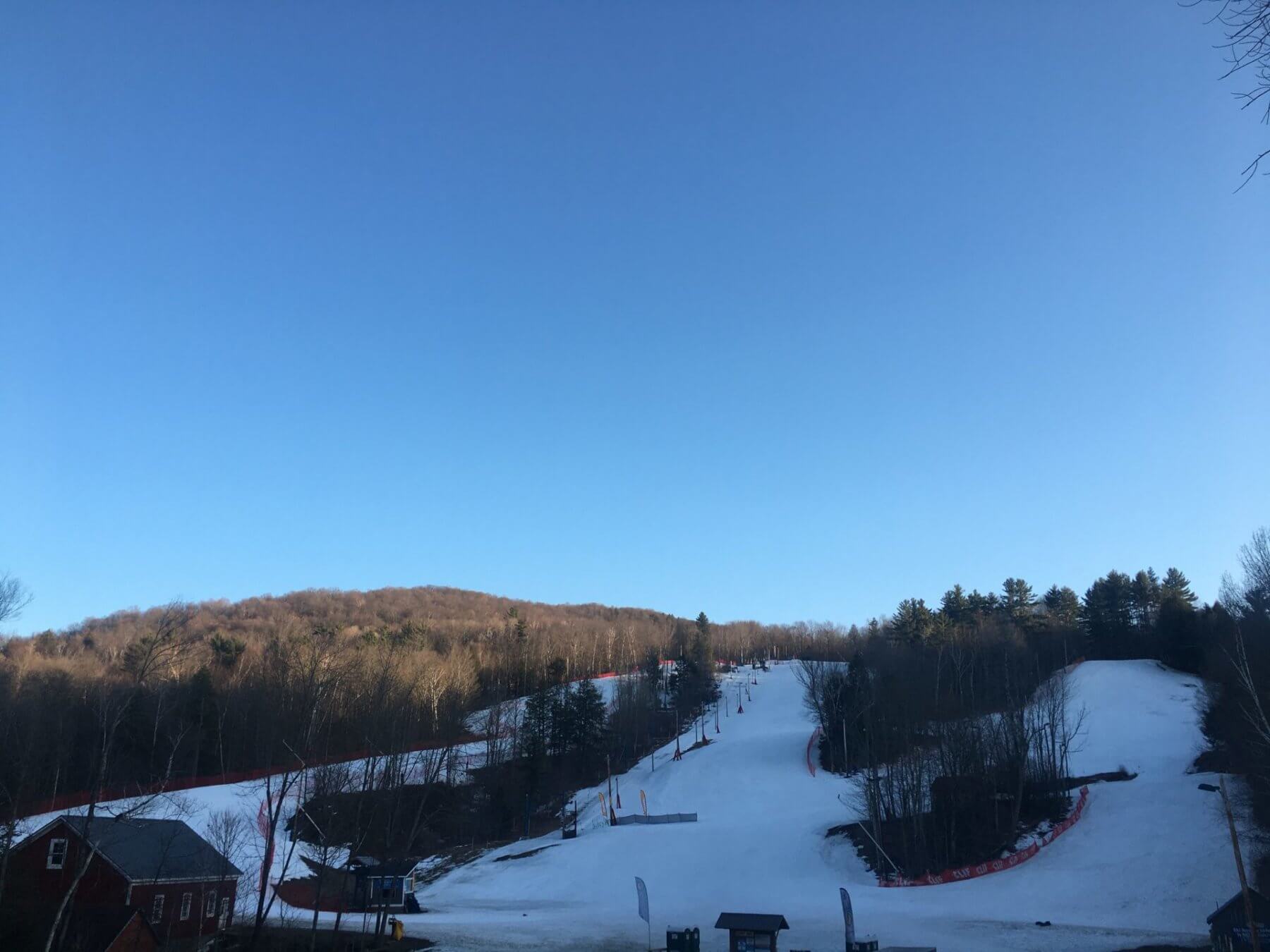 Ryan Cochran-Siegle's silver medal in the Super-G in Beijing was one of the highlights for the US Ski and Snowboard team.
The spotlight was shown again on Siegle's mother, Barbara Cochran, an Olympic gold medalist, and the family's iconic ski area in Richmond, VT.
HBO's Real Sport With Bryant Gumbel has done a story on the family and the ski hill in their most recent episode. They teased it with a short trailer posted to their social media accounts. Check it out below.
For the past 20 years, the US Ski team has had at least 1 member on the roster who learned to ski race at Cochran's Ski Area in Vermont. It's the Cochran family's vision for the mountain which has produced an environment for elite ski racers. #RealSports is streaming on @hbomax pic.twitter.com/oKUDyb1sqD

— Real Sports (@RealSportsHBO) March 23, 2022
I know exactly what I'm doing after I finish up work today. Gonna go for a run, take a shower, make a nice meal, and enjoy this story from HBO on Cochran's Ski Area.
It's going to make for a solid evening.