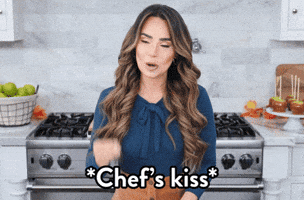 I'm a sucker for a good timelapse video, and especially if it involves a mountain. That's why I had to share this stunning timelapse captured by GeoffBarnettPhotography of Whistler.
Pay attention to the beautiful stars, the moving lights of snowcats grooming the slopes, and the low-lying fog rolling through the valley. It's perfect.
Well done, GeoffBarnettPhotography.
"Timelapse from a couple hours of photos from the summit of Spearhead Mountain."

Link to video on YouTube here.