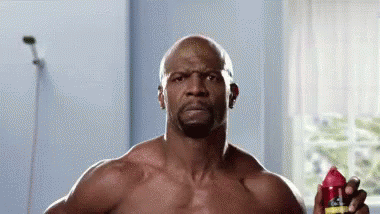 Pond skimming is already pretty dang cool, but leave it Candide Thovex to make all of our pond skimming efforts look like bunny-hill pizza turns…
The dude just can't not do cool shit on skis, ya know?
Spring butter pic.twitter.com/8iWgs8qzm0

— Candide Thovex (@CandideThovex) March 20, 2022
Anybody else get kind of pissed off that he write the most nonchalant captions on his videos? I'm not actually mad at the guy, but I kind of am at the same time? It's hard to explain.
I just wouldn't be surprised, at this point, if he captions a future clip of him airing 5 gaps, straight-lining a chute, throwing a big cork 7 over a building, and landing in a mogul field as 'Fun in the sun'.
You get it, right? No? Just me? I spend too much time on the internet?
Yeah. True.