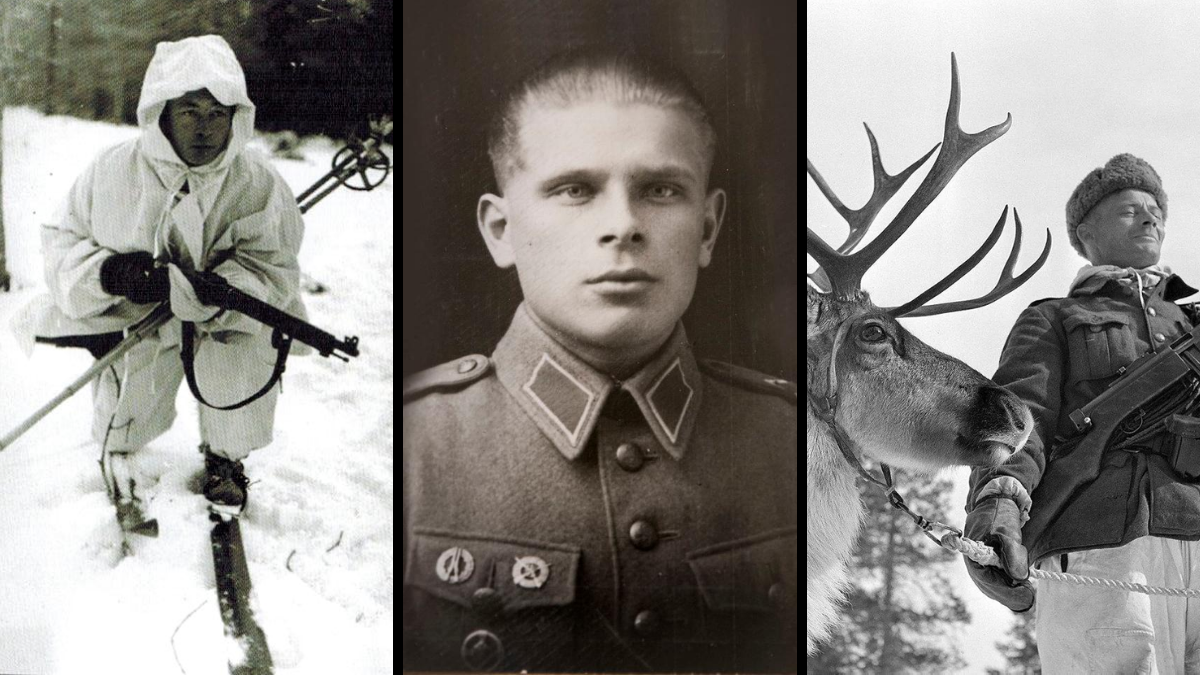 What a crazy headline, am I right?
James Felton of IRL Science writes about a Finnish solider who took an absurd amount of methamphetamine pills to escape Russian soldiers on skis during WWII.
Aimo Koivunen took his troop's entire supply of Pervitin (methamphetamine), to break trail in the deep snow for the soldiers following behind him.
Koivunen ended up traveling 250 miles high on speed, survived running over a land mine, and only ate pine cones and a raw Siberian jay that he managed to kill. What a story. Makes me wonder how many people (especially soldiers) were hopped up on drugs like meth before they were made illegal.
No surprise that Koviunen was able to ski 250 miles on barely any food, basically one leg, and no sleep… 😆
This was, of course, when Finland was fighting Russia as part of the Axis powers led by Germany in WWII. Technically, the Fins were the bad guys in this scenario, but it seems relevant considering today's climate…