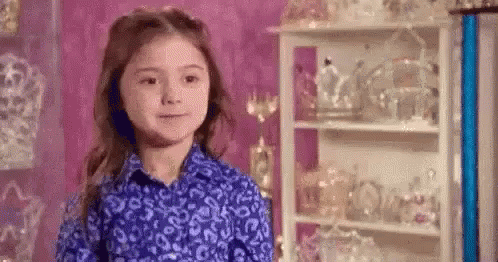 Boundary ropes. They've been eliminating Jerrys, hardos, and out of control skiers since the dawn of time. They might just look like a fluorescent orange string, but they'll take you the f out if you're feeling too frisky with them.
Need proof? Check out this video from Dan Jimenez. He tried to air a boundary rope at Snowbird and paid the price.
Karma. Instant karma. The ski gods said, 'Thou shall not air nor duck boundary ropes.' Obey their commands, or feel the ultimate shame wash over you as you get made fun of on the internet.
Remembering the time I thought it'd be fun to spin-to-win over the boundary rope at Snowbird. Karma taught me a hard lesson that day. pic.twitter.com/VastpEGf4J

— Dan Jimenez (@TheDanJimenez) January 25, 2022