Tom Wallisch was on the call this weekend as skiers competed in the X Games Big Air competition, and he couldn't have reacted better to Alex Hall lacing a perfect Double Cork 2160 to nab the gold medal.
Spinning into the future (rotating to a degree higher than the year) might be my favorite thing to say now. I'm not sure if Wallisch is the first to coin that phrase, but I'm going to associate him and Alex Hall with it forever.
Check out the insanity below. Alex Hall is set to take Beijing by storm. Wouldn't be surprised if this dude walks away with some serious hardware.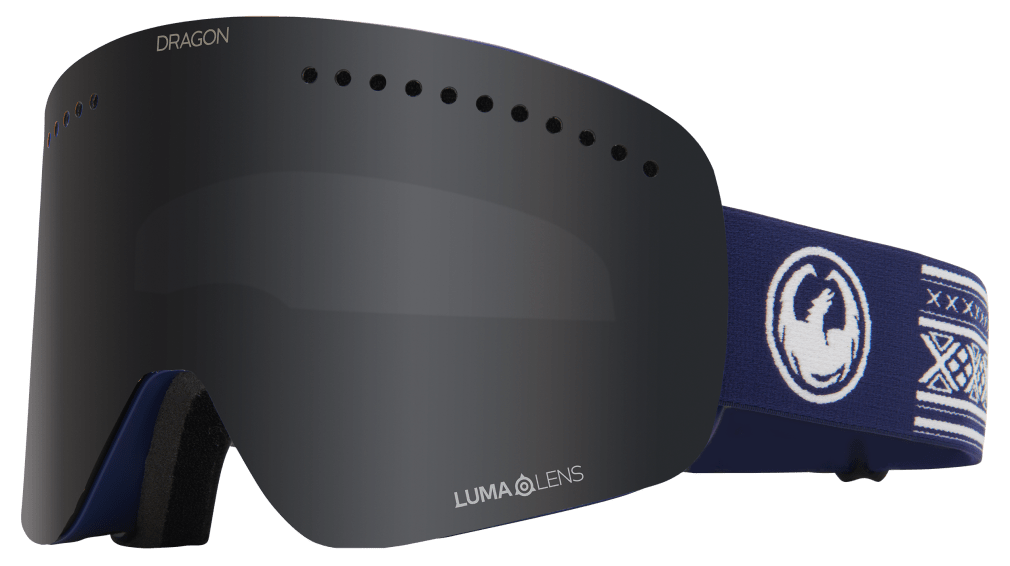 Quick Note: Hall is rocking his signature goggles from DRAGON x Spyder. I got sent a pair, and they're sweeeeeet. Love the blue sweater pattern on the strap. They really stand out in my kit.
Check em out for yourself here.