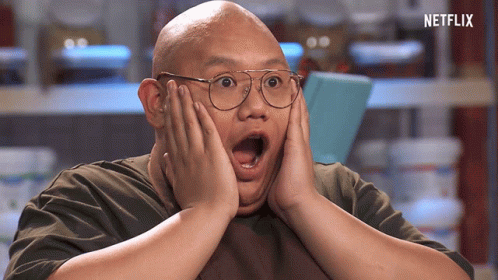 Another day, another clip of Owen Leeper going bananas in the mountains near Jackson Hole Mountain Resort.
The short clip below is taken from a longer video that Leeper filmed last season. I highly encourage you watch that if you enjoy this.
The moment Leeper's skis crest over the cliff and he begins his rotation is breathtaking. I literally noticed that I stopped breathing for a second in awe at the badassery I was witnessing.
Don't know how this man does it, but he's turned his last name into a lifestyle, and I can't thank him enough for that! 😂