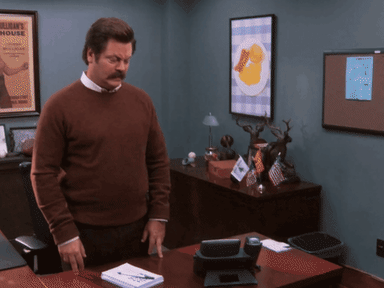 Cody LaPlante might need to look into a new binding sponsor after his crash in Font Romeu, France.
LaPlante double-ejected on the take-off of his second hit at the World Cup freeskiing event, and he's lucky he walked off without any serious injuries.
Take a look at the crazy clip below. Even Tom Wallisch, who was commenting the event, was in disbelief. Thank the skis gods above he was okay after this crazy crash.
The clip, of course, has spurred all kinds of DIN jokes in my dumb brain. I'm gonna dump a few here just for good measure:
DIN? Never heard of it.
LaPlante's bindings said, 'Nah. We're done holding you to these skis. Have fun.'
All binding manufacturers have immediately begun designing bindings with max 25 DIN after seeing this video.
DIN? More like DINner-time for Cody after bowing out of the competition with this crash.