I know I'm about to open a can of worms on this one. But no, SSX tricky is not the best snowboarding game. There, I said it! Steep came out in 2016, and don't get me wrong, that game is sweet. Being able to free drop anywhere on huge Massifs in the Alps, Alaska, and Japan is undoubtedly cool. It still doesn't top one particular game. The holy grail of snow-sports games, for me, is Shaun White Snowboarding (2008).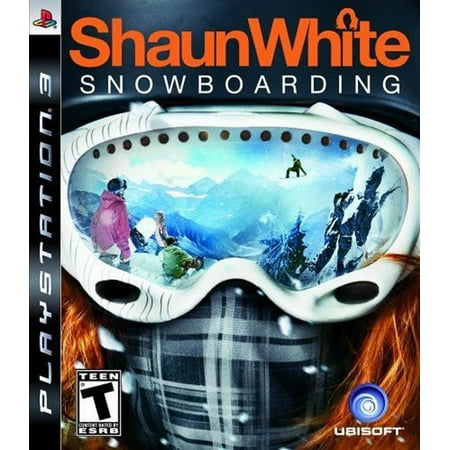 Yeah, I'm serious. Shaun White's debut game has a place in my heart. I spent countless hours playing that game as a kid. The title was released in 2008 for PC, XBOX 360, PS3, and PC. I owned it on my XBOX 360 and literally played it until my Xbox got the "red ring of death".
For me, Shaun White Snowboarding (SWS) was groundbreaking. It was the first snow-sports video game where I felt like there were endless possibilities. The game allowed you to heli-drop on huge peaks, ride chairlifts, grind rails, and explore vast terrain. My favorite map was Park City. While the video game version was altered to make the game more fun, it was awesome to imagine Park City's normal groomers being filled with massive kickers, boxes, and rails to play around on.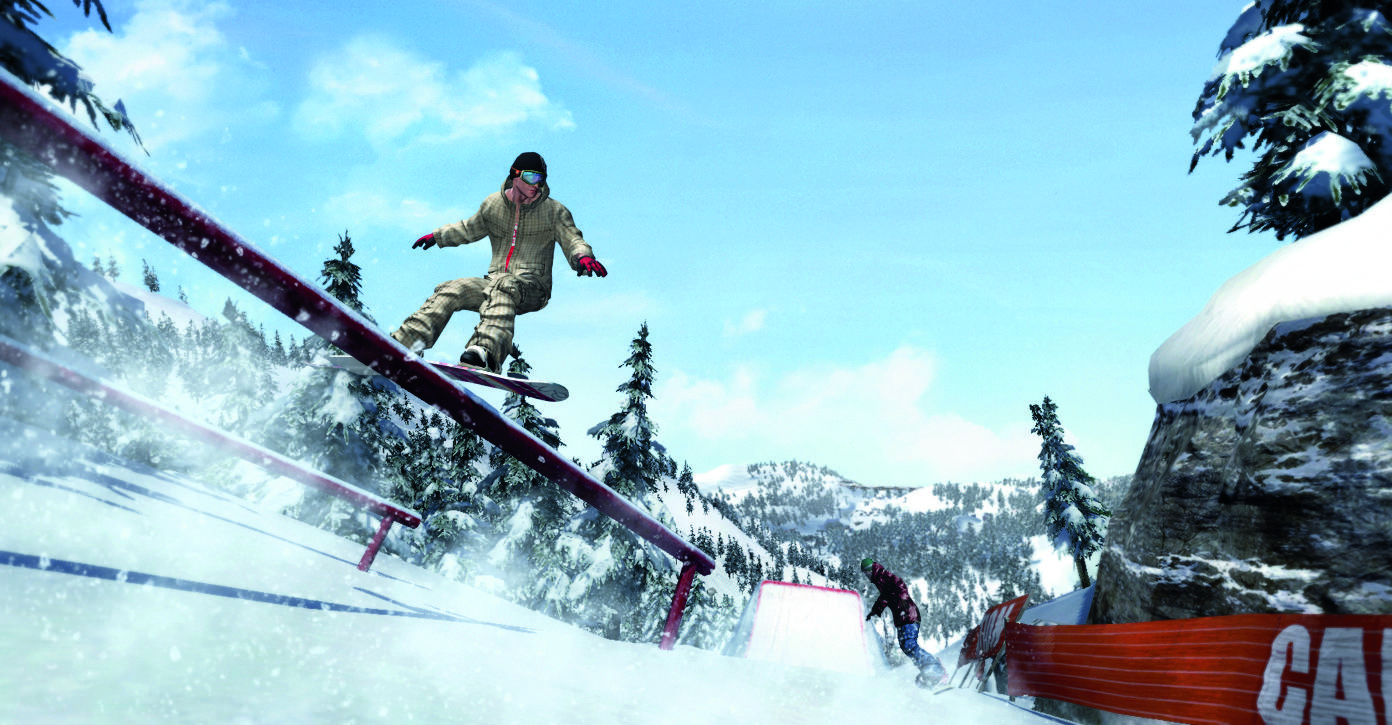 The game's soundtrack is LEGENDARY. Check it out here. I can remember shredding insanely steep slopes with Great DJ by The Ting Tings blaring, and then transitioning to (Don't Fear) The Reaper by Blue Oyster Cult seamlessly. The soundtrack also includes classics like White Rabbit by Jefferson Airplane, and Barracuda by Heart. You can't beat it.
The game also had a pretty cool multiplayer, when it worked. Jumping into a slope style competition against a bunch of randos was a ton of fun. Also, endless snowball fights provided plenty of laughs.
I wish there was a version to play on current consoles. I know just about every major video game review site said the game was just average. But what do they know?
I'm sure many of you disagree in saying Shaun White Snowboarding is the best snowboarding game. Maybe I just have an unnatural obsession with it because Shaun White was my hero growing up (still is). Which game do you think is the best? *Just know you're wrong*
Game Review: 10 Flying Tomatoes/10 Flying Tomatoes