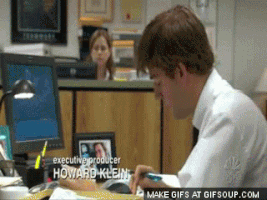 It's been a few months since our last "Name That Trail Map", so I figured we could bring it back this Tuesday morning to alleviate your boredom at work.
Obvious indicators have been obscured to make it a little more challenging. Clues are provided for each map- good luck!
The answer key is at the bottom of this post. Don't cheat… JERRY!
Map #1: Home to the best snow on Earth

Map #2: Kia

Map #3: 1/2 Wolf of Wall Street
Map #4: Closest skiing to 'The Strip'

Map #5: Aerosmith's lead singer's name

Map #6: Birdie

Map #7: Wildcat's little brother

Map #8: Tom Wallisch's old stomping grounds
Map #9: North America's only summer ski area
Map #10: Mickey Mouse's first distributed film
---
Answer Key: 1. Alta, 2. Telluride, 3. Stratton, 4. Lee Canyon, 5. Stevens Pass, 6. Pajarito, 7. Attitash, 8. Seven Springs, 9. Beartooth Basin, 10. Steamboat, Featured Image: Big Sky