Fairfax Peak is set to be the longest indoor ski slope in the country, and one of the longest in the world.
The Fairfax County Board of Supervisors just approved the next phase of the massive project, according to ABC7, and traffic impact studies will now begin.
Fairfax Peak will be a 450,000 square foot facility that includes a 1,700′ long indoor ski slope that offers roughly 250′ of vertical, a 100-room luxury hotel, restaurants, a ski shop, a sky bar, and more.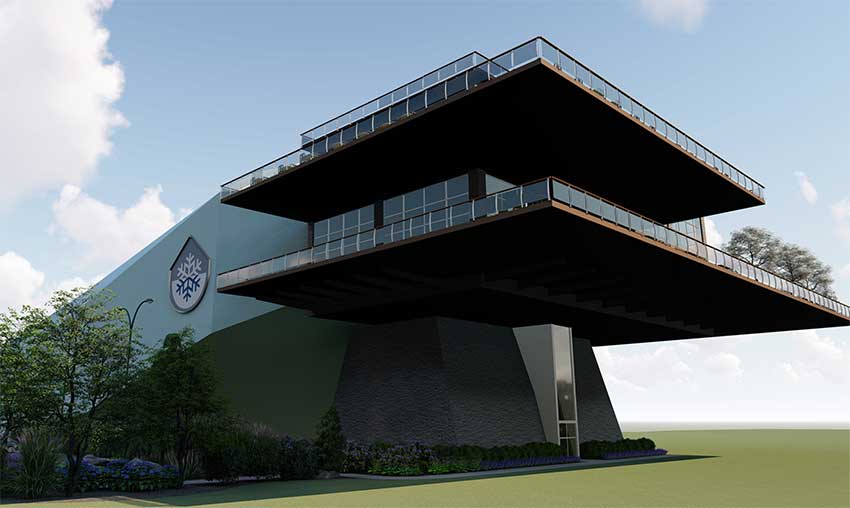 The facility will be built on an old landfill off of I-95 in Fairfax County, Virginia and will use renewable sources of energy to power the facilities.
You can read more about the project here.
What do you think about the recent interest in indoor ski facilities in North America?
Fairfax Peak stands be only the 2nd such facility to open on the continent. Others are planned for Dallas, TX and Las Vegas, NV.