A simple search on eBay will show you just how much ski collectors value certain sets of skis.
At the moment, nothing even comes close in price to a pair of DYNAMIC VR17s listed on eBay.
The DYNAMIC VR17 was the Cadillac of racing skis when it debuted in 1967.  It was the first ski to use an anti-vibration system that immediately gave skiers like Jean-Claude Killy the upper leg on the competition.
JC Killy won three gold medals on the VR17s during the 1968 Grenoble-Chamousse Winter Olympics. The feat immediately solidified the VR17s as an iconic ski worldwide.
There are few pairs of VR17s left in circulation, and this eBay listing might have the canary in the coal mine when it comes to the quality and preservation of the more than 40-year-old skis.
The listing claims that the original owner purchased the skis in Vermont in the fall of 1974 at the Peter Glenn Ski Shop near Montpelier (it closed permanently in 2010).
The owner put summer wax on the skis and has stored them in wrapping ever since. Wow.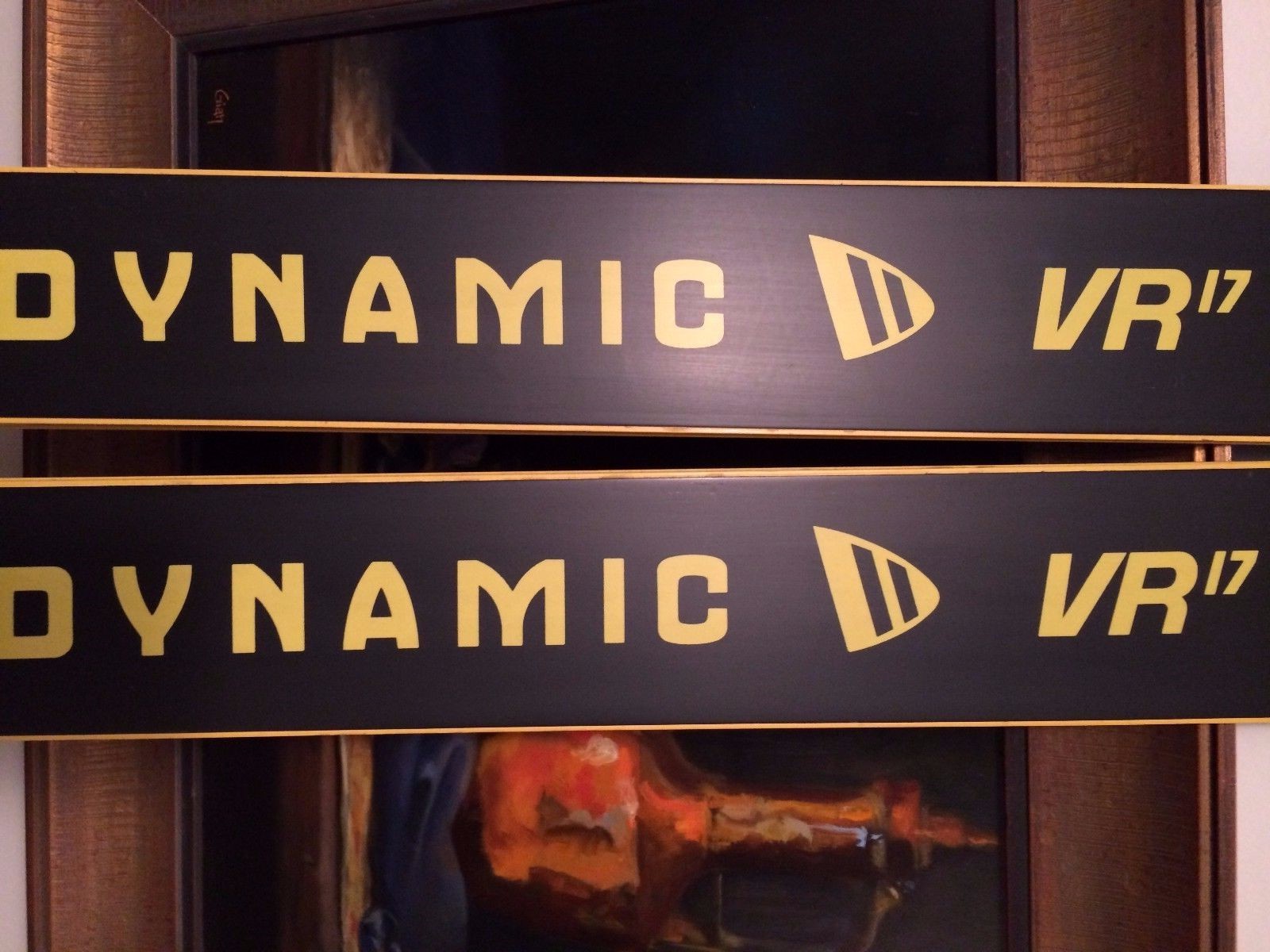 The skis are listed on eBay for a cool $10,500, and the description literally says, "This "one of a kind" offering will be sold to the collector who has the deepest pockets!" 
You could buy a new pair of skis for the next decade, or ball out and have the ultimate pair of sticks to hang on your wall. Your decision!
Remember to keep an eye out for these bad boys if you're ever rummaging through your relatives old ski gear.
You could have a legitimate piece of skiing history in your possession.