A privately owned island on Lake San Cristobal is up for auction, and Hinsdale County Officials have raised enough money to afford the asking price of $1.4M.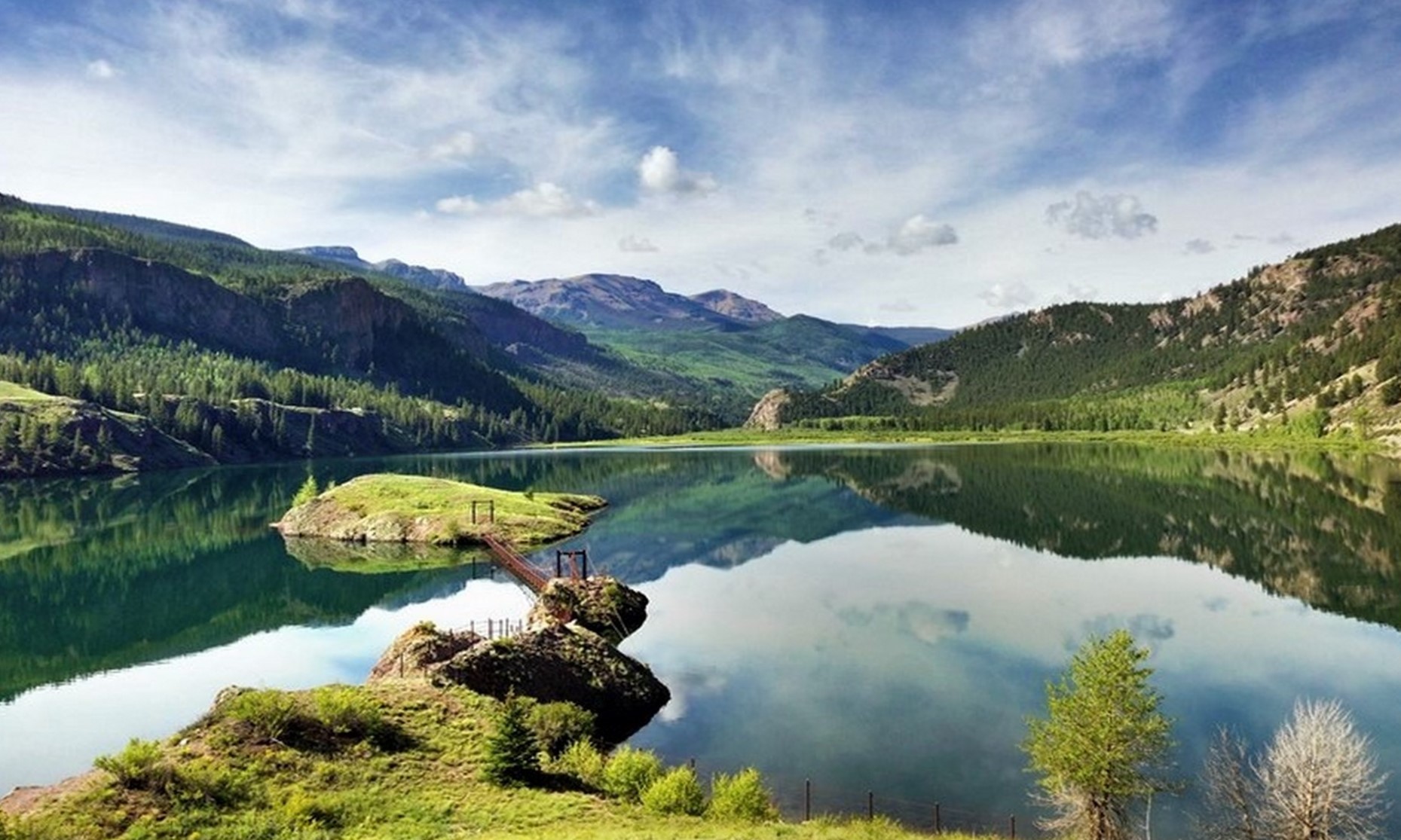 Lake San Cristobal sits high in the San Juan Mountains at 9,003′ above sea level. The lake is a popular tourist destination, but the chain of islands connected by an iron bridge have been privately owned for a century. The islands feature 10 acres of stunning 360-degree views of The San Juan Mountains.
Visitors have been able to kayak around and view the islands, but foot-traffic has always been prohibited. Hinsdale County will discuss how the newly acquired land should be used. An amphitheater, kayak rentals and restrooms have already been proposed.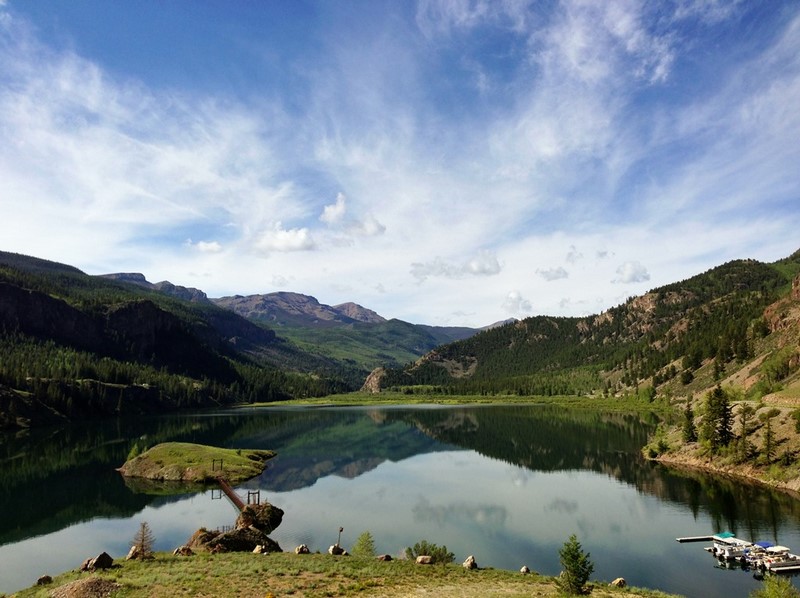 Another win for public land in Colorado. Doesn't it seem like a crime that land as beautiful as these islands was held by a private entity for all of this time? Lets just hope the public doesn't trash this land like they did Ice Lakes this past summer…