As if 2020 couldn't get any more crazy.
South Georgia Island, a British territory uninhabited by humans, is in the direct path of the world's largest iceberg A68a.
It's not uncommon for icebergs to travel towards South Georgia Island, but they're typically not as large as A68a, and they usually break apart due to the warmer ocean temperatures and waves, according to Reuters.
A68a appears to be defying all odds and is barreling towards South Georgia Island as we speak. Scientists fear catastrophic impacts to the local ecosystem if A68a collides with South Georgia Island.
The island is home to 2 million penguins. Scientists fear that the iceberg could block the penguins from reaching the waters to feed their young.
It's also likely that the glacier will completely demolish all life as it grinds along the rising seafloor. Melting fresh water from the iceberg could also make the water inhospitable for salt-water creatures.
The iceberg could collide into South Georgia Island any day now. Scientists are hoping for the best, but this situation doesn't look good.
Officials believe that an impact from the glacier could ultimately wipe out 10% of island's total penguin population. Meaning- roughly 200,000 penguins could perish based on the estimate of 2 million penguins that live on the island.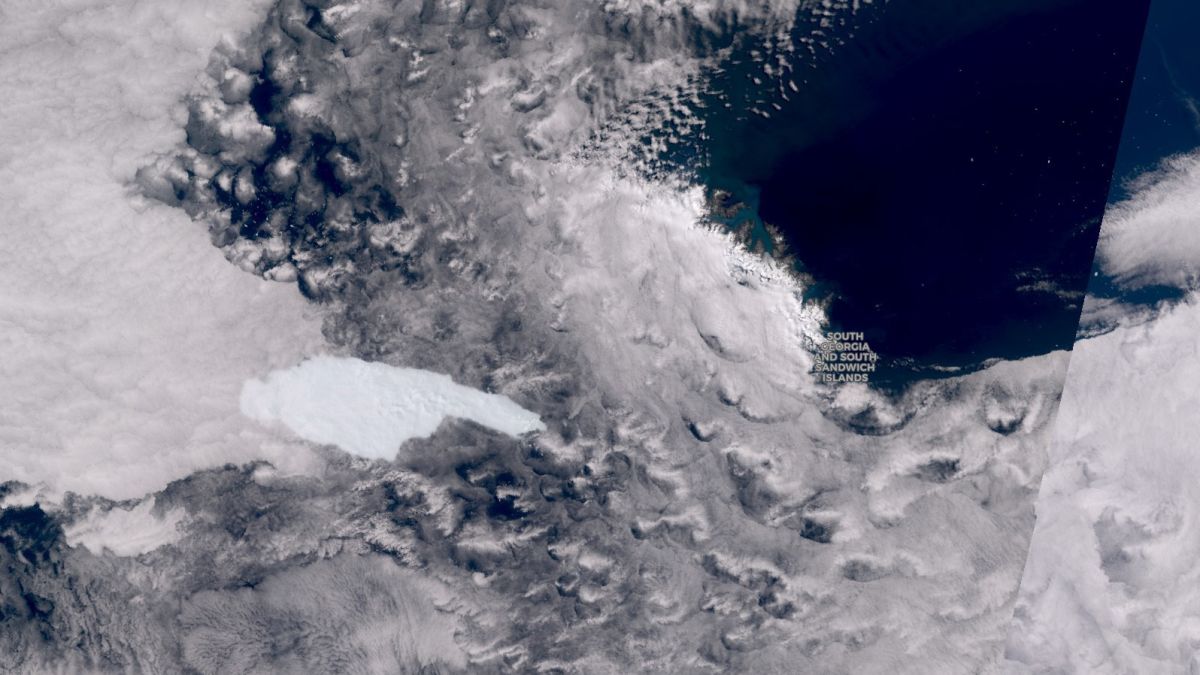 We wish there was some better news here, but again this is 2020- a year straight from hell. 
Interestingly, South Georgia Island has been the subject of some of the most remote skiing expeditions ever attempted. Warren Miller Entertainment visited the island for its 2002 film: Storm.
It was also the subject of our Remote "Resort" Profile series in August of last year. Check it out.