---
Jay Peak, VT has announced that they will suspend their winter operations following the end of today's business operations (Saturday, March 14th, 2020)
Jay is among resorts such as Taos, Burke, and much of Europe that are choosing to end their season early.
Click here to read the full press release from Jay Peak's President/General Manager.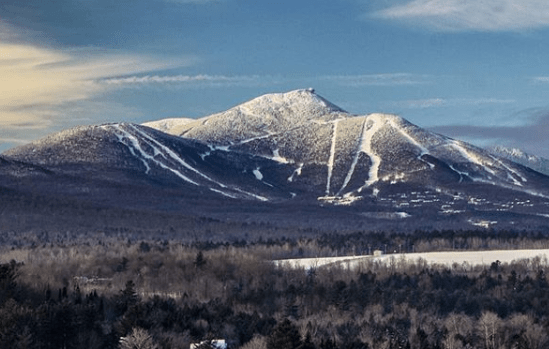 Stay here with Unofficial Networks for updates on how COVID-19 continues to effect ski resorts across the globe.