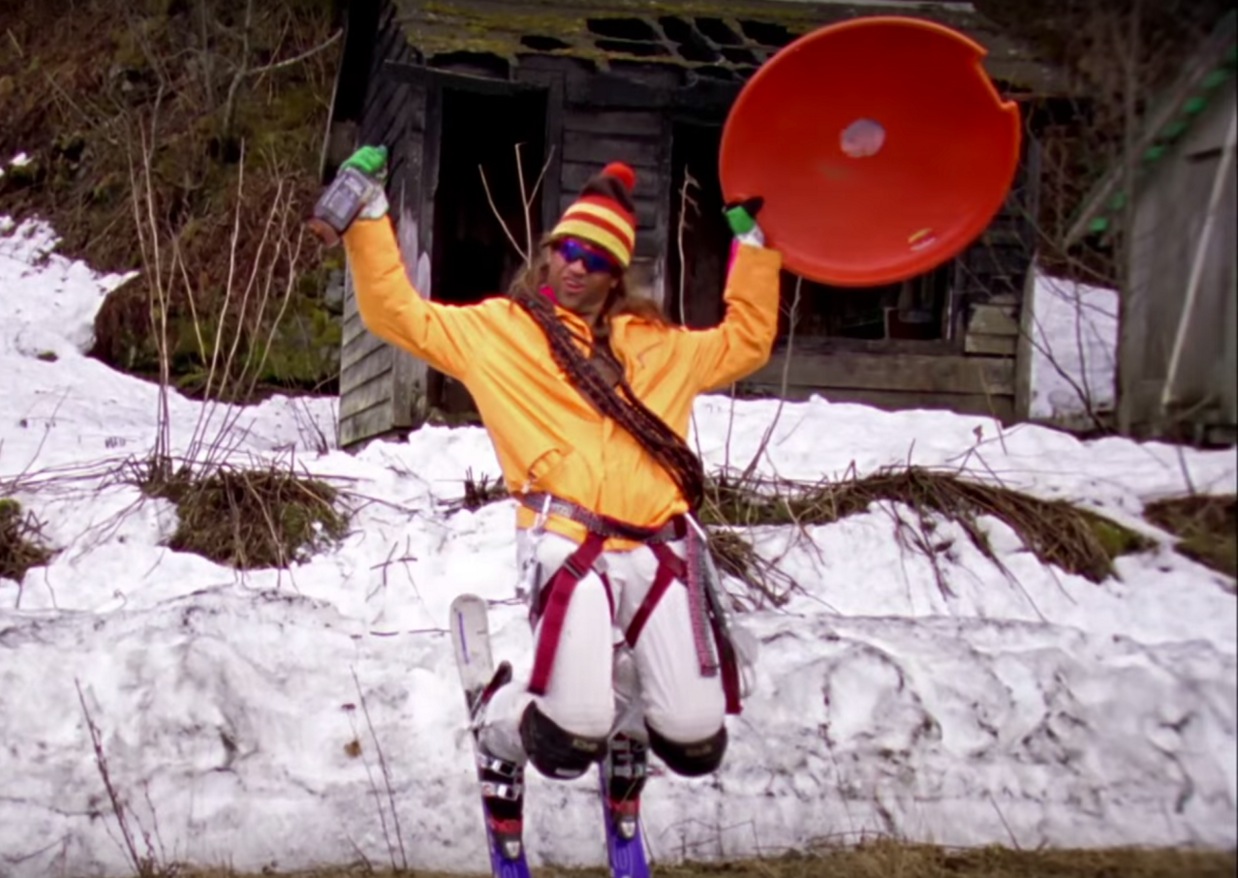 Hold up. This might be the best collab in the history of skiing.
Sherry McConkey, wife of the late and great Shane McConkey, has partnered with Jason Levinthal of J Skis to create the very first Saucer Boy pro model!
In case you need a reminder, Levinthal started LINE Skis back in the late-90s with the world's first pair of ski blades, and Shane McConkey's 'Saucer Boy' character was known for his drunken debauchery on ski blades.
It's like a match made in ski heaven.
Check it out:
To say I need a pair is an understatement!
Here's hoping these rad blades make an appearance at the Pain McShlonkey on International Ski Blade Day at Palisades Tahoe on March 25th.
Here's also hoping that I'm able to get my ass out there for what will surely be another legendary event.
Stay tuned!