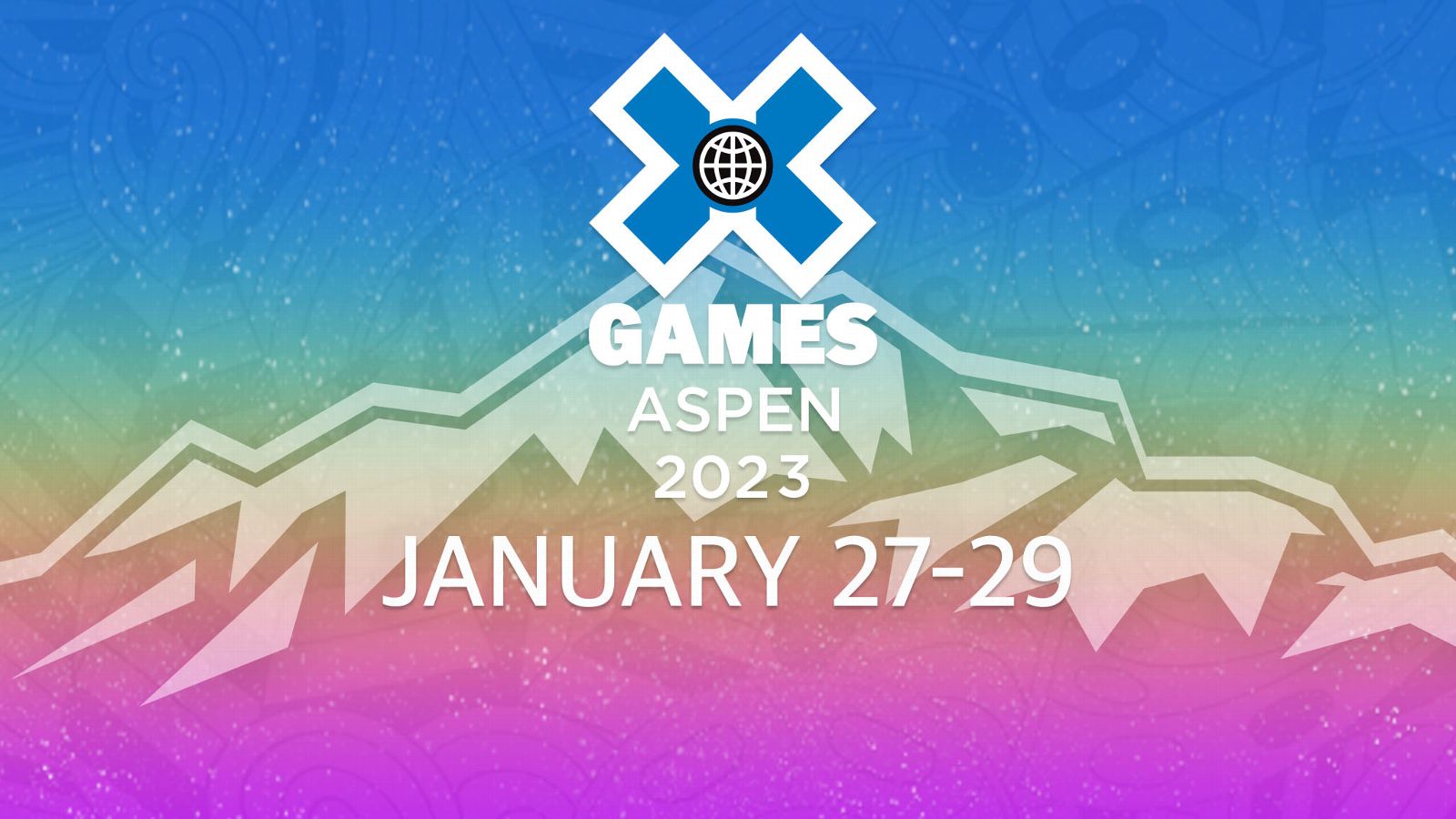 Jesper Tjäder is one of the best freestyle skiers in the world, and he's in Aspen, Colorado this week to compete in the Winter X Games.
Tjäder gives us a mind-boggling POV course preview of the slopestyle course in the video below.
Fair warning to anybody that gets motion sickness…Tjäder goes for some big spins and flips.
Tune in to ABC tomorrow, January 28th, for the Men's Ski Slopestyle. Tjäder is my personal pick to take Gold!