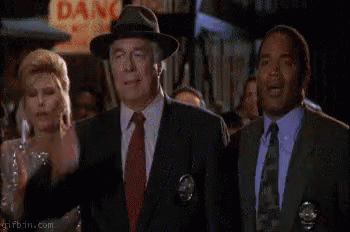 Yellowstone National Park attracts tourists from all over the world. Country folks, suburban families, city slickers, and everybody in between visit the park to soak up the natural beauty that is Yellowstone.
With millions of people visiting the park every year, there are some rather dumb questions that Yellowstone employees are asked all too often.
The park created a TikTok of some of these questions, and they're so ridiculous that I felt an obligation to share them with you.
Join in me a perpetual state of face-palming and cringing by watching the absolutely insane video below…
I just… I don't even know what to say. I wish I could say that I didn't believe that these are real questions, but people are generally kind of dumb.
These are the same people that ask ski areas- Where do you store the moguls during the summer? and Is the manmade snow actually made from water?
Whoever said there's no such thing as a dumb question was dumb.