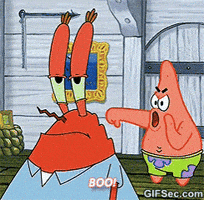 People who deliberately don't fill the chairlift during a busy day are some of the worst people on planet Earth. Is that a dramatic statement? Well, yeah, but I bet a lot of you would agree.
Here's the context:
The video below was supposedly recorded this weekend at Arapahoe Basin Ski Area. A-Basin got slammed with 16″ of fresh snow, but they only have two lifts running for the remainder of the season.
This caused some bottlenecking with the increased crowds looking to score turns on the new snow.
The video shows a skier and snowboarder riding the Lenawee Triple at A-Basin. The long line of people are apparently booing and throwing snowballs at the chairlift riders for not filling the chair with the maximum amount of people.
I'm sure the resort doesn't condone this behavior BUT these people should known better…