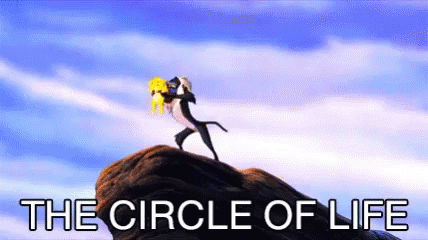 You never know what you're gonna see while driving through the mountains of the American west. Hell, you might even see two wolves attacking an adult moose in the middle of road in broad daylight.
Warning: The video is a little bit graphic. Maybe don't watch if you're squeamish when it comes to animals getting killed.
It's just the circle of life, I guess…
Video uploaded to YouTube by North Idaho Nomads.
North Idaho Nomads: "Northern Idaho, 2020. Near the Montana-Idaho boarder. We came around the turn in the road and saw 2 fully grown wolves (1 grey, 1 black) trying to bring down a moose. We stayed for about 20 minutes and watched the moose limp off afterwards."