Just a heads up folks- This article has purely personal motives as I try to make a friend with a local celebrity here in Madison, WI. I don't normally do this kind of thing, but I just couldn't resist.
For those of you that actually care what goes on in my dumb brain- let me give you some backstory.
I was watching NBC15 last evening, as I always do, when I noticed meteorologist Brian Doogs was in a sling. Turns out he dislocated his shoulder while snowboarding a halfpipe out west.
Here's his Facebook post:
This is a little bit personal, but I've struggled to make a large group of friends here in Madison over the last 4 years. I'm not sure why, but I'm guessing it has something to do with my east coast disposition?
These Midwesterners think all of us east coasters are assholes, and they're not entirely wrong. However, I think I'm a pretty approachable guy. At least that's what my wife tells me…
I figured why not shoot my shot.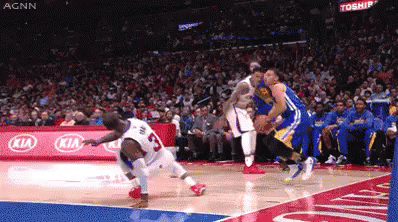 Brian Doogs, wanna be my friend? The fact that you hurt your shoulder on a snowboarding trip to Tahoe makes you pretty damn cool in my book. It doesn't seem like you'll be back out on the slopes this season (hope you recover quickly by the way), but let's grab a chair at Tyrol Basin in December? Could be fun.
Not to get too philosophical here, but guys need to be comfortable with making friends as adults. I can't be the only mid-20s dude who has struggled to make friends in a new town, right?
Thanks for coming to my Ted Talk as I try to make friends with a snowboarding meteorologist in Madison, WI. I bet you didn't expect to see that on your feed this Friday morning.