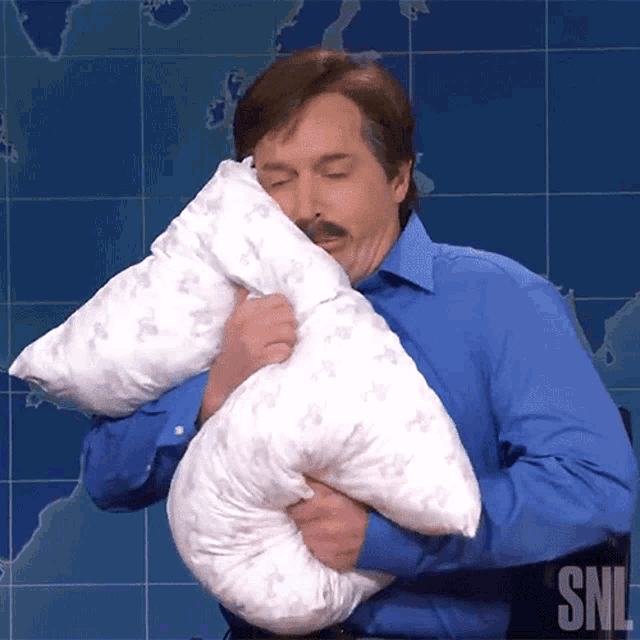 Josh Daiek could sell more pillows than that mentally-unhinged, conspiracy-theorist, pillow guy with the video below.
Just slap a Tempur-Pedic logo somewhere, and put some caption like,
"Josh Daiek only trusts Tempur-Pedic pillows to lay his head on after a day of crushing pillows in the backcountry."
I don't have any financial incentive to sell Tempur-Pedic pillows by the way, I'm just saying it's a good idea. All of you pillow brands out there can take that one for free.
You're welcome.
Follow Josh Daiek: @joshdaiek