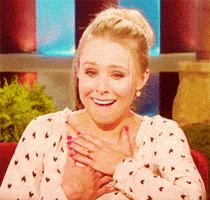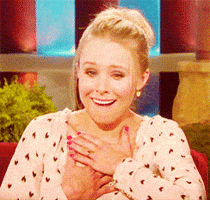 What happens when you mic up a 4-year-old wearing a dinosaur onesie as she snowboards? You end up with a heart-warming compilation of her singing and saying hilarious one-liners as she descends the slopes.
The video below made me laugh and smile this morning. I hope it does the same for you. We need more positive content like this on the internet.
Also, her response when somebody asks her what kind of dinosaur she's dressed up as is absolutely *perfect*. I couldn't dream of a better response.
Well done kid, well done!
Can somebody make a social media platform that only allows videos/pictures/comments that illicit happiness? I'd subscribe to that app in a heartbeat if it meant that the internet trolls, political arguers, and assholes wouldn't be able to access it. Wouldn't you?