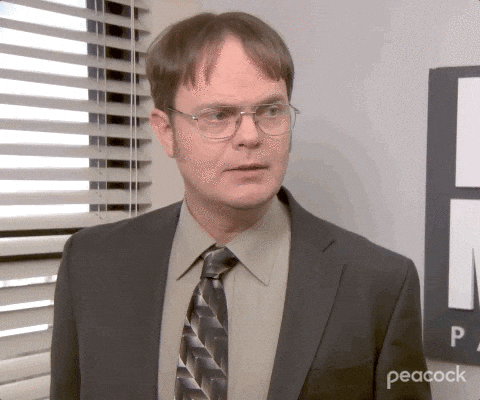 How well do you think you know your skis resorts?
We've included 10 resort logos that have been stripped of any identifying words or phrases to test your knowledge. This is both a fun little game for us ski/snowboard nuts, and to test if those ski marketing people have done a good job with brand recognition.
Clicking the link below each photo will take you to the resort's website to reveal the answer, or you can scroll down to the bottom for the answer key. Count how many you got correct, and send it to your friends to test their knowledge!
Have fun, and no cheating. Don't make me reach through this screen and slap you for cheating on this dumb little game that doesn't have any actual consequence to it!
#1
ANSWER HERE
#2
ANSWER HERE
#3
ANSWER HERE
#4
ANSWER HERE
#5
ANSWER HERE
#6
ANSWER HERE
#7
ANSWER HERE
#8
ANSWER HERE
#9
ANSWER HERE
#10
ANSWER HERE
How many did you get right?
Answer Key: 1. Big Sky Resort (MT), 2. Schweitzer (ID), 3. Smugglers' Notch Resort (VT), 4. Alta Ski Area (UT), 5. Arapahoe Basin Ski Area (CO), 6. Palisades Tahoe (CA), 7. Timberline Lodge (OR), 8. Loon (NH), 9. Arizona Snowbowl (AZ), 10. Gore Mountain (NY)