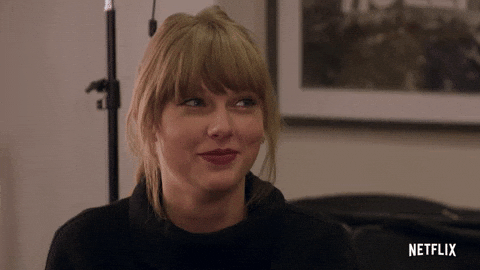 Few things bring me more joy than watching a dog happily play in the snow. I know that's kind of a cliché, but that's why thing are considered cliché, right? They're popular opinions shared by a majority of people.
I can't get enough of watching this Alaskan Malamute named Onyx go absolutely berserk playing in 2′ of snow. He looks so happy and it made my heart all warm and fuzzy this cold Friday morning.
Sorry, enough of the sappy stuff. Hope you get as much of a kick out of the video as I did! Happy FriYAY.