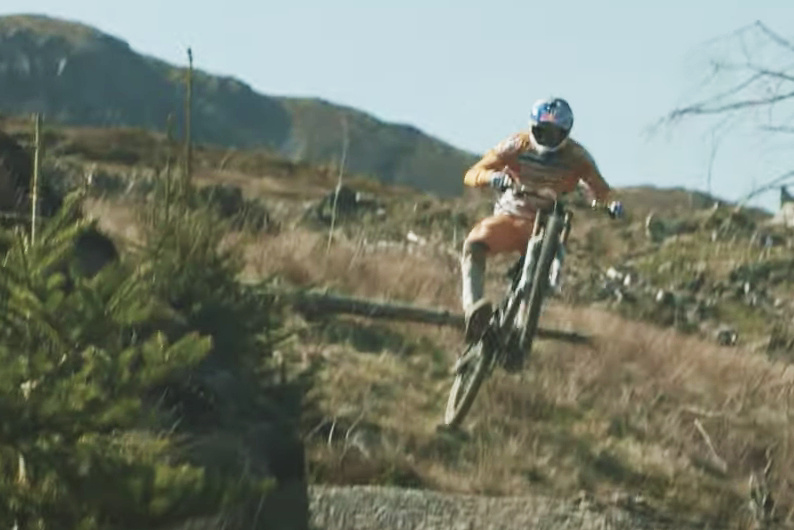 Here's a friendly reminder that no matter how good we get at mountain biking, there were always be somebody better.
Guys like Gee Atherton who intentionally bombs trails to gap everything. I swear he spends as much time in the air as he does on the ground…
With great send does come great risk, however. Atherton was unfortunately seriously injured earlier this year while shooting a segment. You can watch the crash here, but warning- the video is extremely hard to watch due to the raw footage of the incident. He took an absolute beating.
The Athertons: "Gee Atherton spends the day hitting some unseen gaps on some of the fastest trails we have! Gee said "In such dry conditions the speed was unreal! If I could hang on to the bike I could make some brand new, untested gapsI Watch the raw footage of one of the most fun days I've had on a bike. This was insane." Filmed by Dan Griffiths"