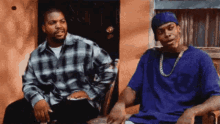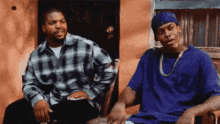 Props to this guy for going full send, but I imagine he wasn't feeling too hot after both of his tips slammed the ground. Only thing that would have made this video better is if the skis stuck straight into the snow and he ejected out of them…
I guess there's not a whole lot to do out on the mountain when conditions are looking dire. Just please stay safe out there, friends!
Adding this to my list of 'Reasons I Will Never Try An Inverted Trick'. Other reasons include: I don't want to die, I'm not athletic enough, I value the integrity of my spine, etc. etc. and… I'm scared.