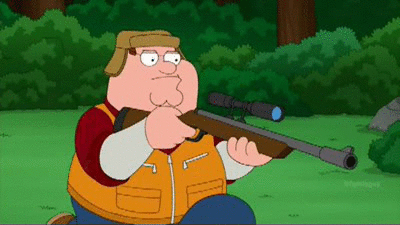 Looks like those common movie tropes about bikers getting pissed when people touch their bikes are somewhat true. Don't ever mess with a motorcyclist's bike. Ever.
This biker decided to literally grapple with a deer that was poking his bike with its antlers. I definitely wouldn't advise anybody to start a WWE wrestling match with a wild deer. I actually condemn this kind of behavior.
We too often forget that most animals inhabited the lands we recreate in before humans ever arrived. This buck was probably just pissed that these bikers were stepping on his turf. No need to go full psycho on his ass and try to wrestle him to the ground for scraping up your bike.
Could have ended much worse for this dude.