The National Park Service published a press release of visitation records at Yellowstone National Park for the month of August.
The park is reporting that 921,844 people visited last month, marking a record for the month of August. That's a 4.5% increase from August 2020 (881,829 visits), and a 12% increase from August 2019 (820,006 visits).
August 2021 beat the record set in August 2017 during the solar eclipse by over 5,000 visitations.
The park has been inundated with guests due to vacationers looking for outdoor places to visit during the ongoing COVID-19 pandemic. We've seen videos and pictures and have heard stories all summer about overcrowding at Yellowstone, and other national parks across the country.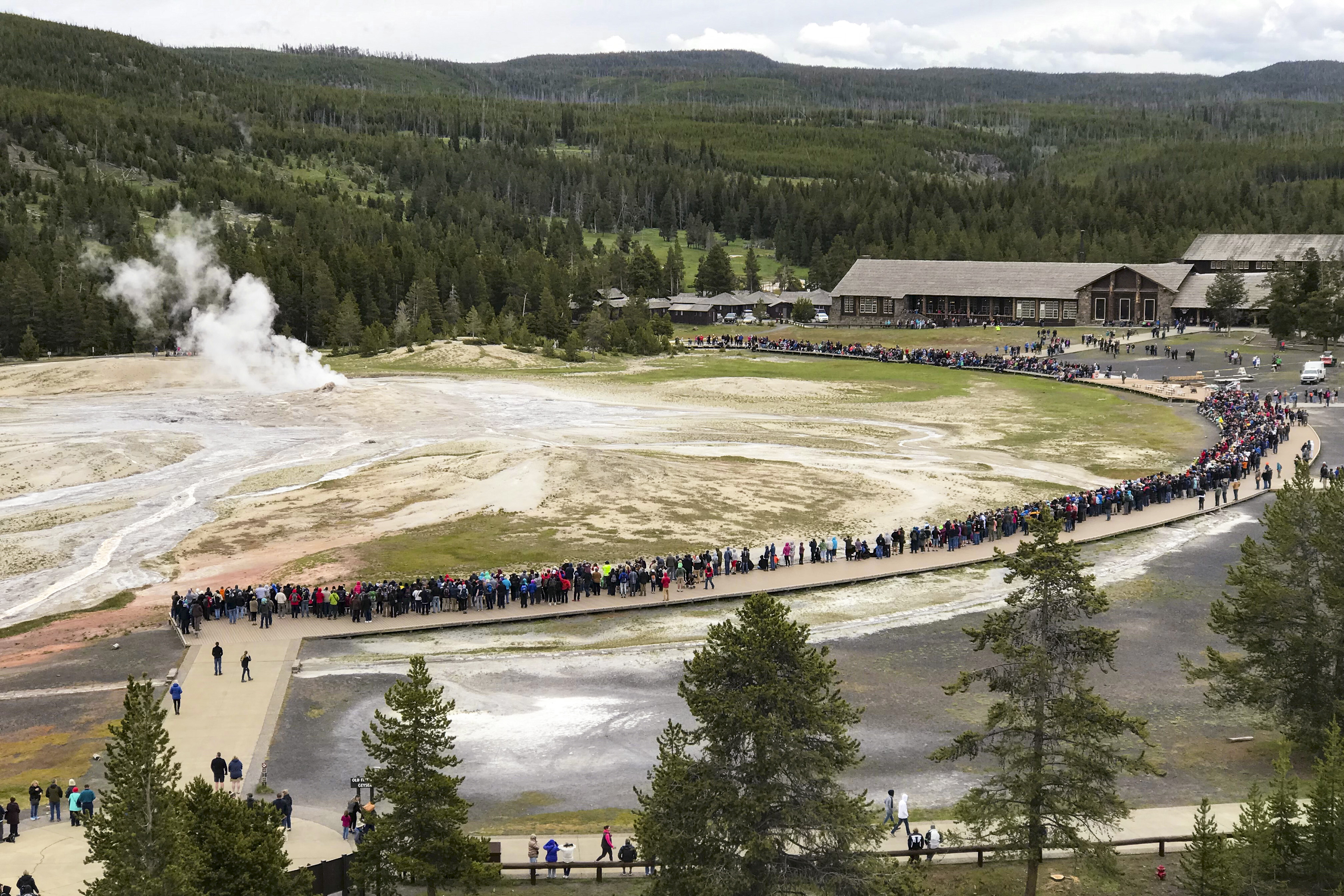 The National Park service is urging guests to plan ahead and expect crowds when visiting Yellowstone for the remainder of the season.
Remember to recreate responsibly and don't get close to the wildlife! Or else you might end up like this guy…
Images Credit: National Park Service