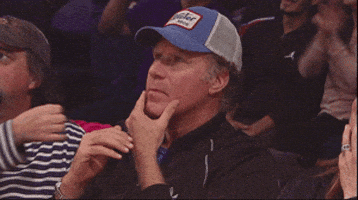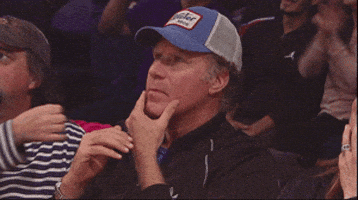 We need to get innovative to go skiing if climate change is really going to effect our winters like the scientists say it's going to. That's not a political statement, but a fact.
That's why I'm hopefully confused (does that make sense?) when I see videos like this one from @realskifi. Is this a viable way to hit a rail when there's snow around?
It appears that a dude is jibbing a rail on skis and being supported by a guy who is riding a longboard with his skis on top of it? I don't know whether to be extremely impressed or not?
I mean it definitely looks cool, but is it cool? I don't know… I'll let you be the judge.