How much does a forty-million-dollar mansion in Vail, Colorado get you? Apparently a lot. For one, this property gets you potentially the greatest view in all of Colorado: a direct close up of the front side of Vail Mountain. This 12,000 square foot property features five bedrooms and nine bathrooms. Some of the amenities include a pool and hot tub that directly face Vail, a fitness center and spa room, movie theater, enormous kitchen and bar, the first chair from Vail's grand opening, and much more. The only real con of this property appears to be that it's not slopeside to the mountain, so you'd have to drive over to the mountain. If you have this kind of money to splurge on a mansion like this though, you could probably add a helicopter port to get you there quicker. And with it being on the market for over a year, perhaps you can bring the price down a bit in the negotiation process!
Some of the amenities to this impressive property include:
A direct view of the front side of Vail Mountain.
A patio featuring a large pool, hot tub, grill, and pizza oven.
An in-house movie theater.
The first chair from Chair #1 from opening day at Vail Mountain.
A fitness center and spa.
Owners wing with a master bathroom that has direct views of Vail Mountain.
Oversized four-car garage.
Property Description: "Enjoy endless sunshine and magnificent panoramic views of Vail Mountain from every room in this breathtaking home located in Vail's most exclusive, private, and gated neighborhood. Boasting over 12,000 square feet, this five-bedroom, nine-bathroom home includes a custom infinity pool and spa hot tub, office tower, movie theatre, spacious home gym with steam shower, detached massage hut, and an oversized four-car garage."
You can view the property on Zillow here.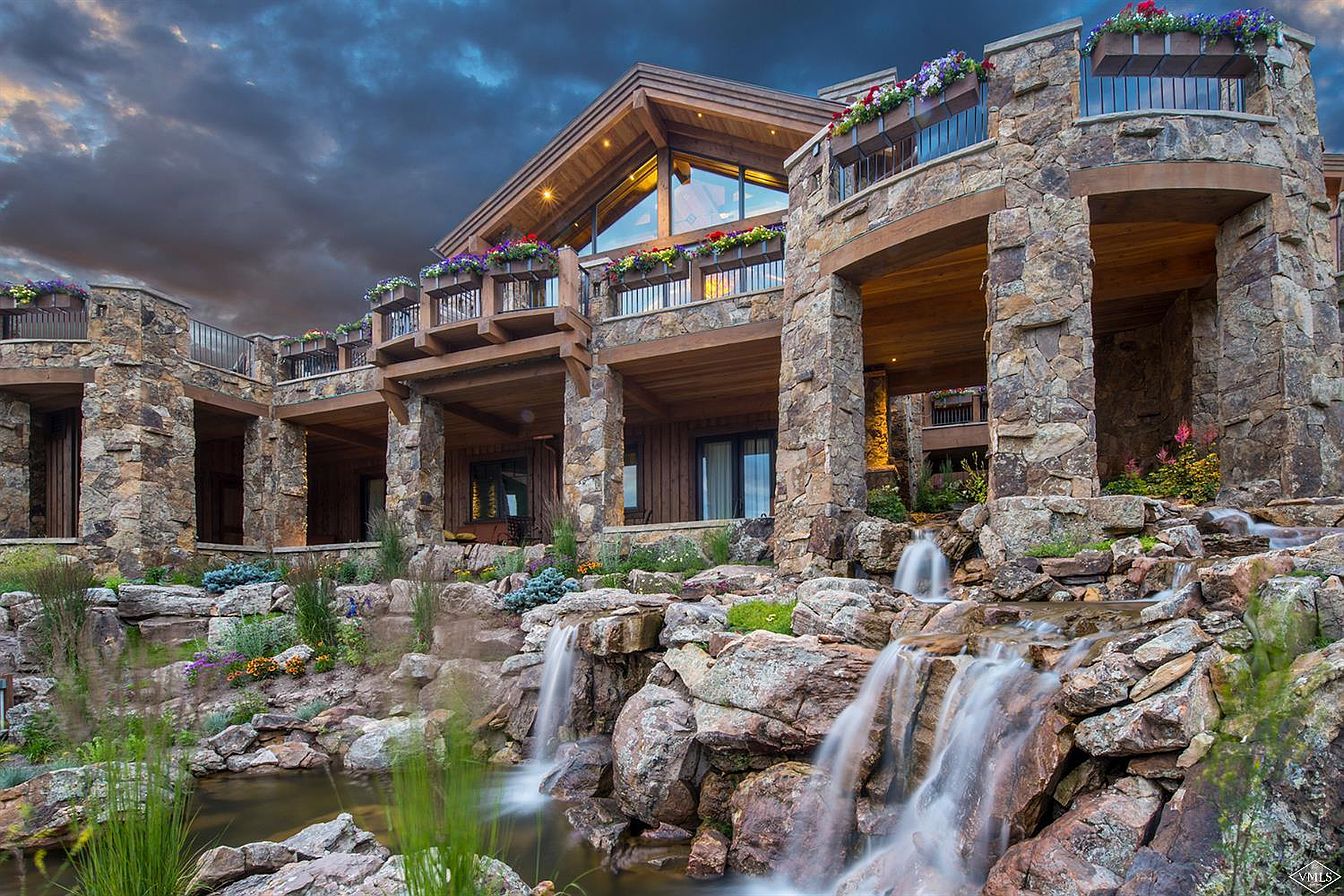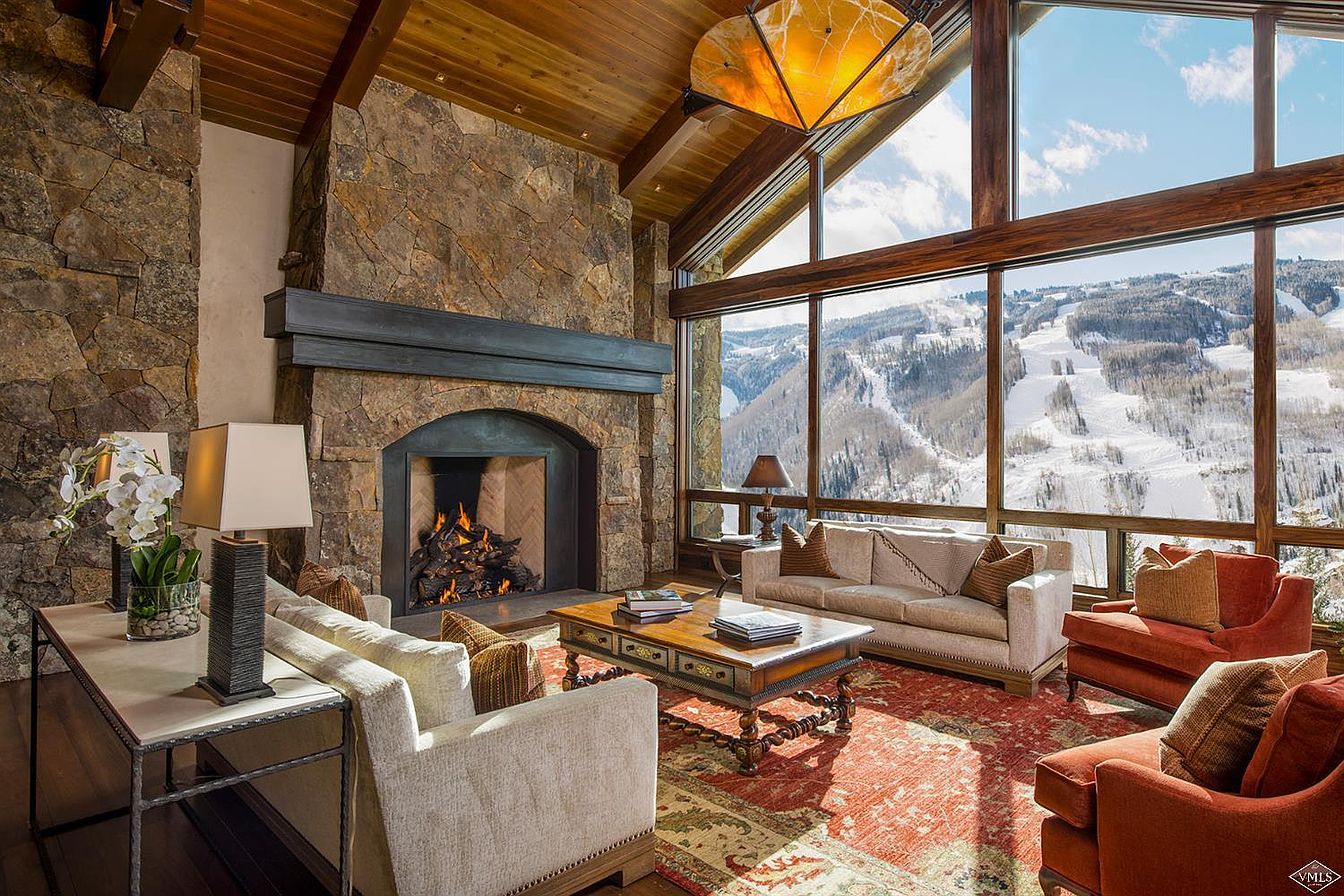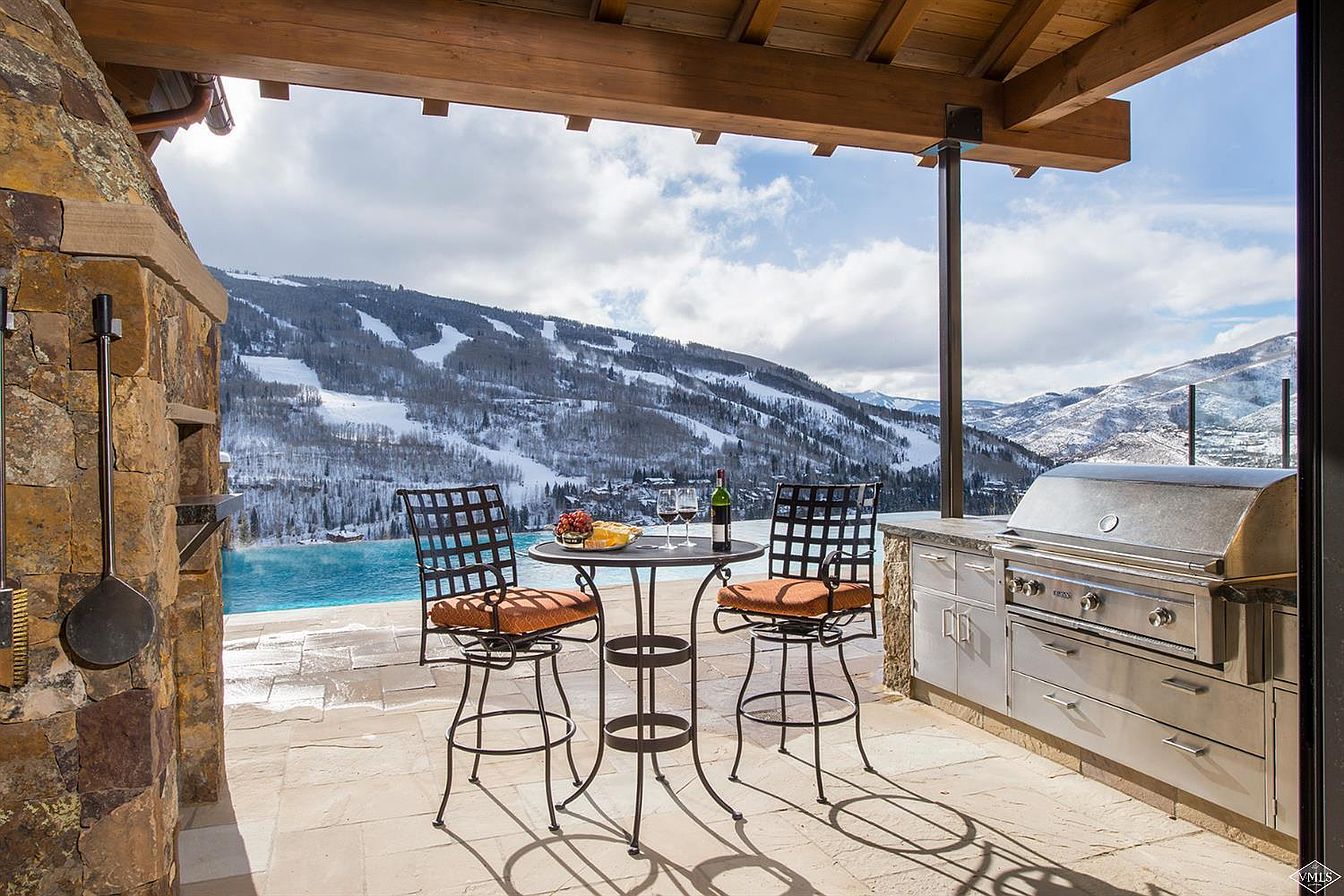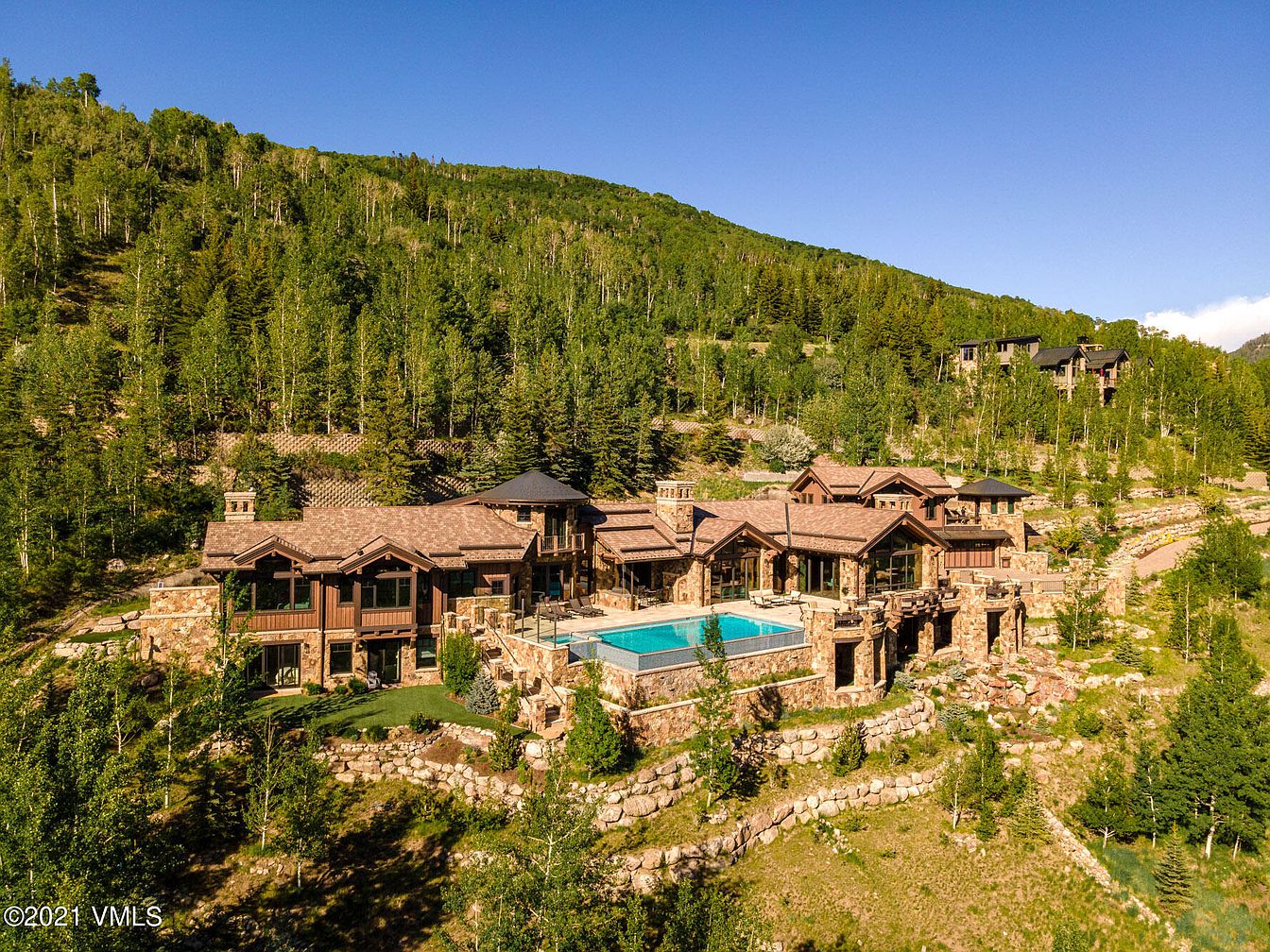 Image Credits: Zillow, Erik Conover