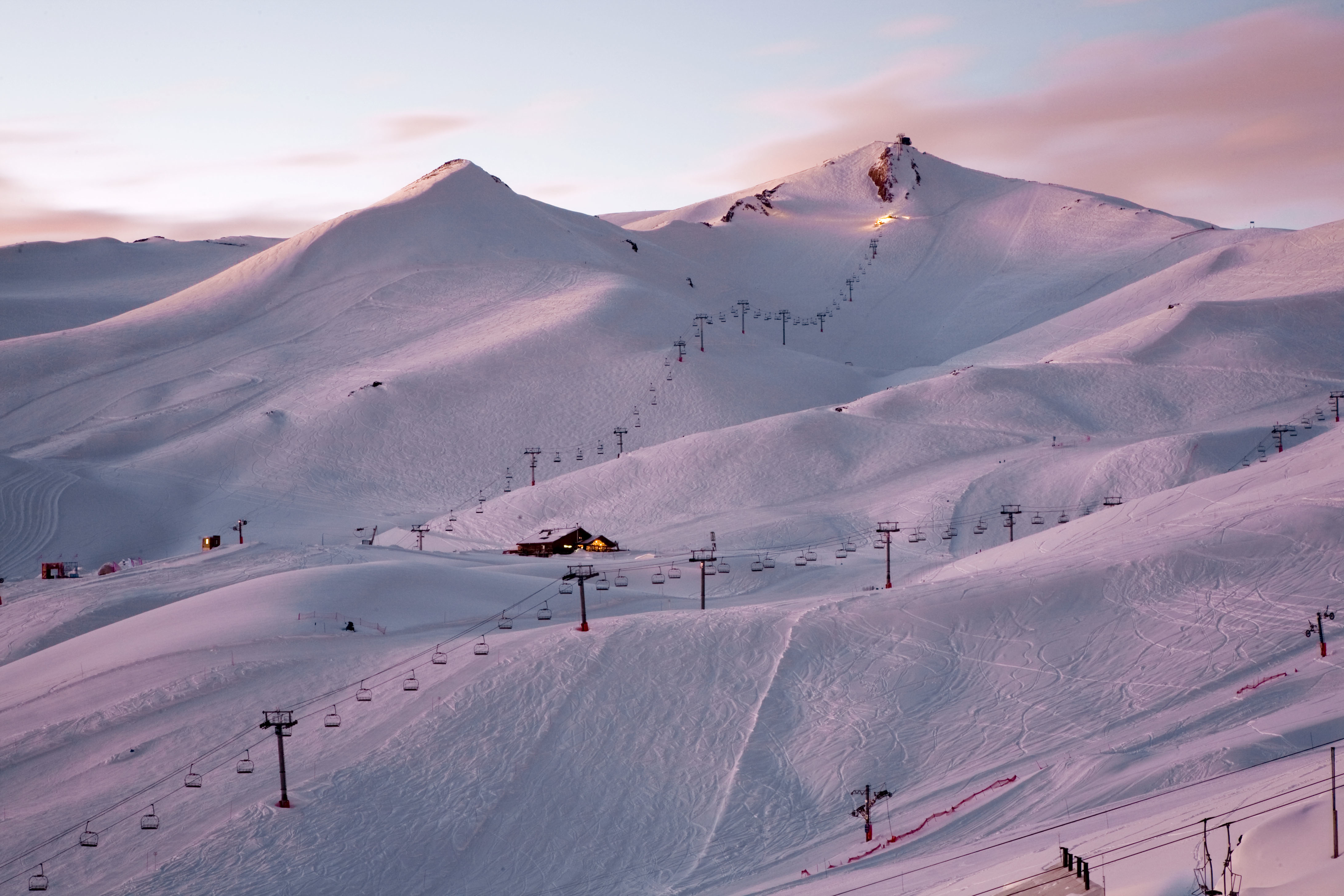 In spite of a lack of snow and the raging Covid-19 pandemic in the Southern Hemisphere, Ski Resorts in Chile are starting to open up. Four resorts are currently open for the season in the South American country. On Tuesday, Corralco Resort de Montaña opened for the season.
On Wednesday, Centro De Ski El Colorado and Valle Nevado opened for the season. Valle Nevado will stay closed during the weekends though due to crowds concerns. Nevados de Chillán is partially reopening its mountain today(July 1st).
In terms of the other resorts in Chile, La Parva will be opening on July 5th. No word yet on when Ski Portillo will open, which could be due to Covid-19 related challenges. In spite of the setbacks, it's good to see Chilean resorts reopening. The key now is to stay open.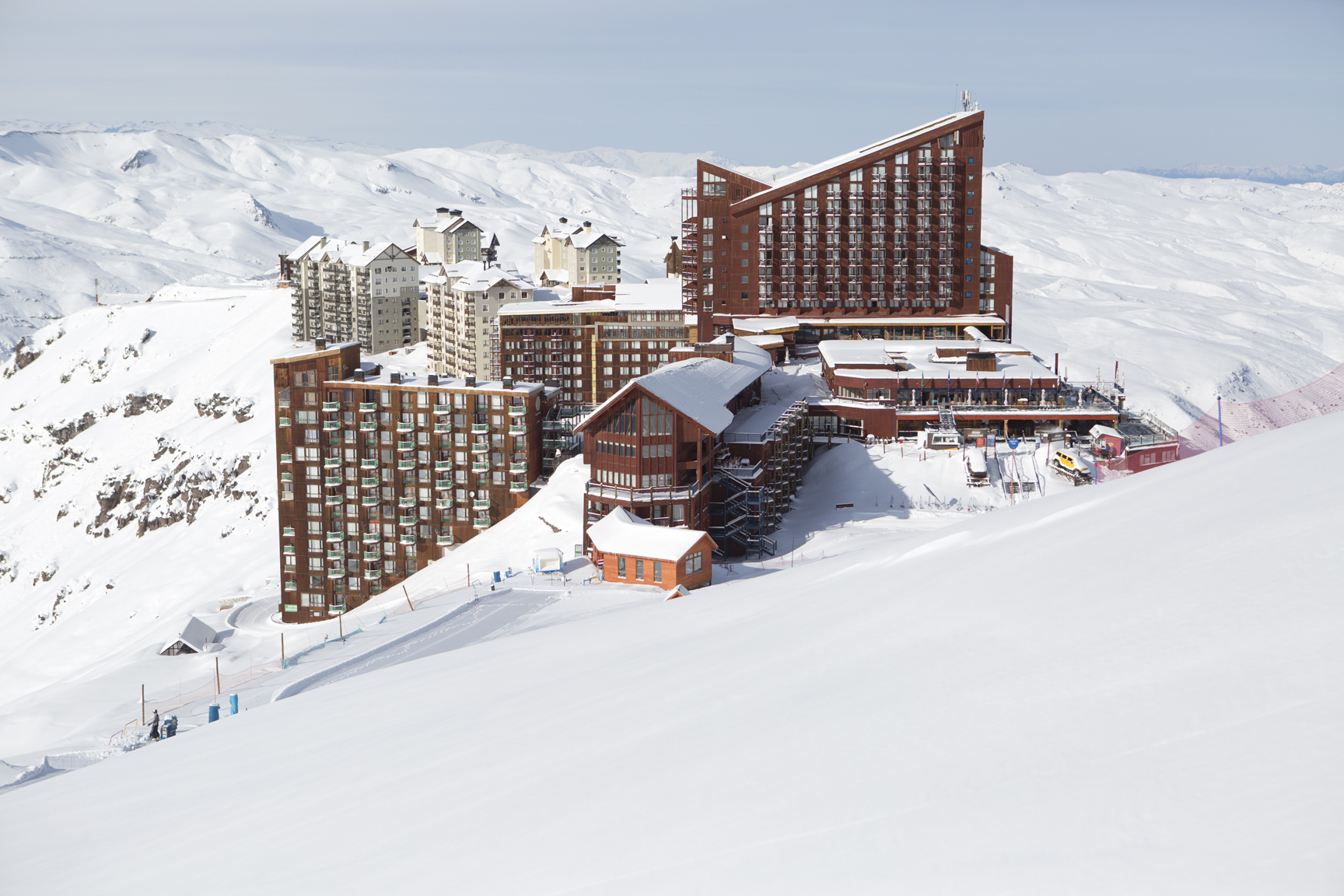 Image Credits: Corallco Resort De Montana