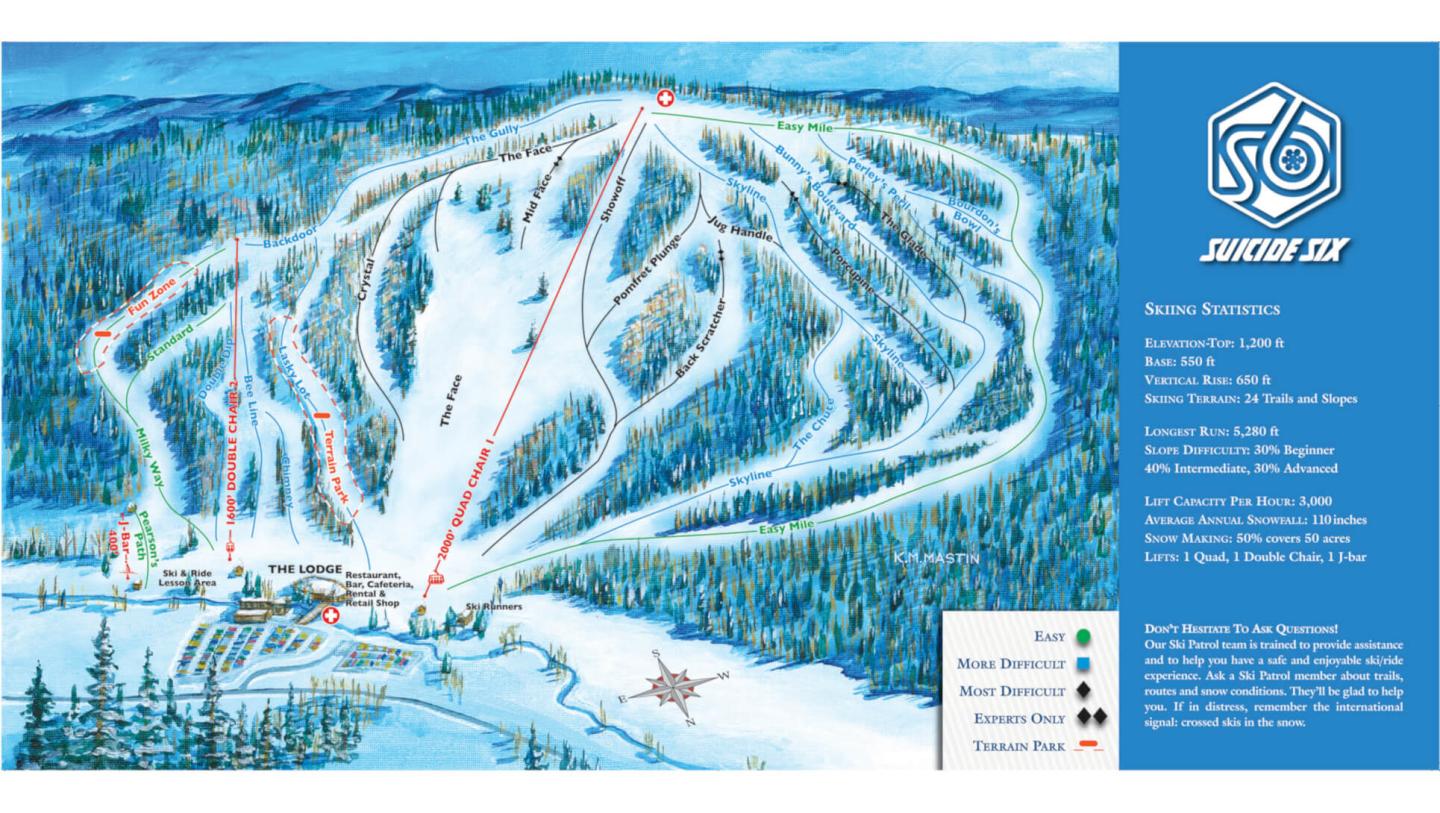 Suicide Six Ski Area, located near Woodstock, VT, has requested approval to lease the ski area to an operator that will train new Ford Bronco owners how to use their vehicles off-road, according to John Lippman of Valley News.
The relatively-small ski area is looking for new streams of revenue, and leasing the land in the summer months to an off-roading outfit could mean big bucks.
The course will be a 2 mile loop around the mountain that uses existing ski trails and maintenance roads, according to the application.
Suicide Six would be part of Bronco Off-Roadeo, which is an initiative contracted by Ford to expand their reach into the off-roading community with the new Ford Bronco.
Other locations include Texas, Moab, and Nevada.
Sounds pretty sweet, but I'm betting these training courses will cost a pretty penny. You obviously have to buy a Bronco first, which start at $28,500…
Jeep owners everywhere are probably having a nice chuckle at this.