Petter Northug, a Norwegian cross-country skiing champion, was arrested after driving his Jaguar over 125mph in August.
Police also found cocaine after searching his home. Northug admitted to driving under the influence.
Northug won 2 gold medals at the 2010 Vancouver Olympics, and is a 13x world champion.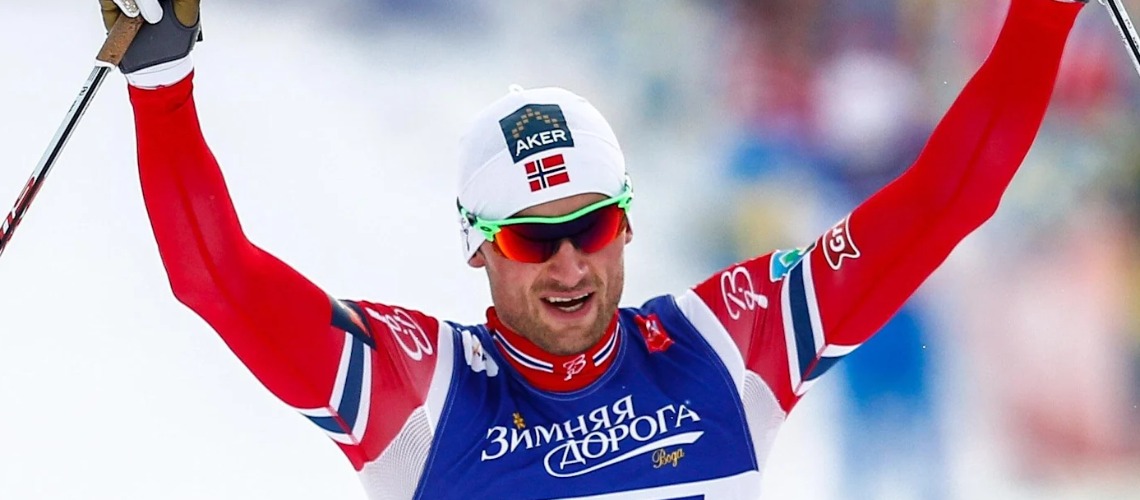 A court in Oslo sentenced the former skier to 7 months in jail, and a lifetime driving ban.
This isn't Northug's first offense. The skier crashed his car back in 2014 while driving under the influence, and fled the scene.
Sounds like this guy needs some help. Hopefully his time in the clink, and taking away his license, will keep him from putting others in danger for good.