The Aspen Daily News, is reporting that the Aspen City Council, and the Pitkin County Commissioners, will require any visitors planning on spending 1 or more nights to sign 5-page COVID-19 affidavit.
The affidavit will be enforced starting Monday, 12/14/20. The document will be available online for signature.
What does that mess of bureaucratic jargon above mean? You will be required to sign a legal document confirming that you have received a negative COVID-19 test no more than 72hrs prior to arriving in Pitkin County (the county which Aspen resides).
Overnight visitors from Pitkin, Eagle, or Garfield counties will not be required to sign the affidavit.
If you do not obtain a negative COVID-19 test prior to arriving, you may be required to quarantine for 14-days, or until you obtain a negative COVID-19 test locally.
*Important to note that these decisions were made by Aspen City Council, and that the article makes no mention of Aspen Ski Co. having any involvement. Just wanted to make that abundantly clear… okay on with the rest of the article.*
Wow. Still confused? Basically the city of Aspen, and Pitkin County, are trying to prevent people who are infected with COVID-19 (whether known or not) from traveling to ski at Aspen this season.
Visitors who violate the affidavit will face legal and financial responsibilities for entering the county with COVID-19, and/or spreading it within the county.
But how is this going to be enforced? The county is exploring options, but the article mentions they're considering using "spot checks" in which random people in the community will be asked to show proof of a negative COVID-19 test.
I'm sorry, but I have to speak my mind here. I'm sure the city of Aspen and Pitkin County are deeply concerned that this ski season will bring a spike in COVID-19 cases, but randomly selecting individuals in the community to prove a negative test result will be a step too far.
The article claims that Pitkin County officials believe these strict measures will encourage people to visit this season because they will feel safe.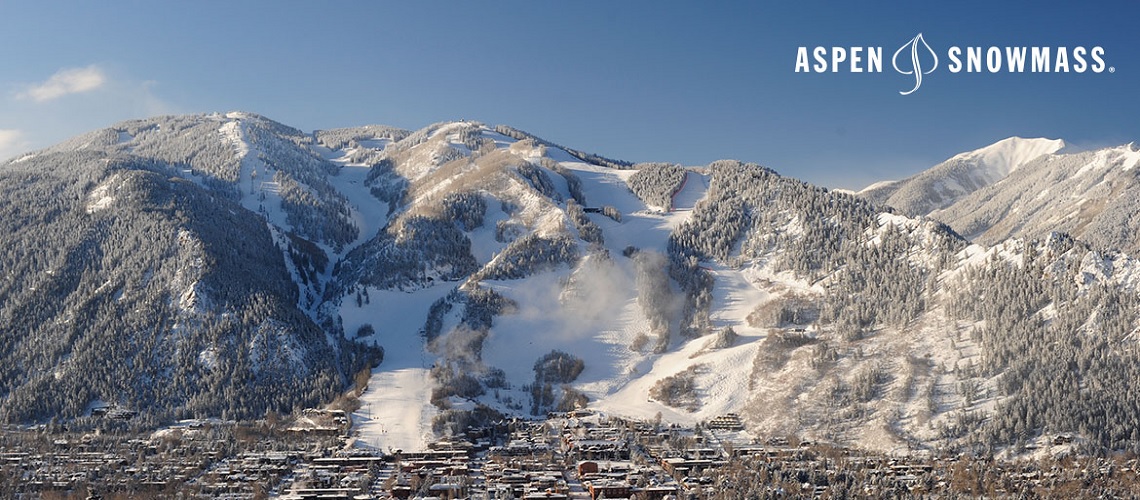 I have a feeling some skiers and riders will be put-off by the measures, but I do understand that the elected officials in Pitkin County have a responsibility to keep their resident safe.
I'm just worried these extremely strict measures will severely cut Aspen's tourism revenue, and damage the livelihood of Pitkin County residents.
What do you think? Has Aspen City Council gone too far?